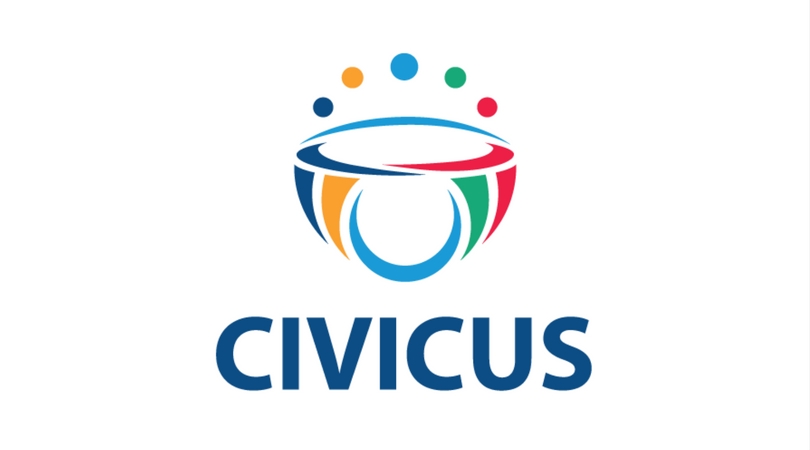 Paid Internship at CIVICUS Alliance 2018 ($1,200 monthly Stipend)
Deadline: January 20, 2018
CIVICUS: World Alliance for Citizen Participation is looking for an innovative, self-starter to join their globally-focused Innovation team. The intern will gain knowledge of socio-political, organizational change, tech and data aspects of CIVICUS' work with civil society around the world, particularly in the Global South.
They are looking for an extremely enthusiastic and skilled person to:
Pro-actively assist with research, drafting of project papers and implementing regional activities.
Support all aspects of programmatic, technical, and administrative functions of the Innovation department by providing substantive, organizational and logistical assistance to the staff/consultants in line with CIVICUS' overall mission across various programs
Details
Location: Montreal, Johannesburg, and/or London
Start date: As soon as possible
Duration: 6 months
Stipend: US$ 1 200 monthly
Intern Responsibilities
Organisational and Business Process Support (60%)

provide administrative support, to organisational clusters and project teams in Innovation Stream
Serve as liaison to Operations and Finance teams on behalf Innovation stream clusters and project teams
Provide documentation, meeting secretarial, and archival support
Serve as key interlocutor with internal and external partners, including Mobilisation Lab, and others on administrative and workflow processes
Support partnership management and initial engagements with new leads
Provide financial processing and management support for all Innovation Stream activities
Help in creating efficiencies and automation in all administrative work flows

Logistics (20%)

Support event coordination and convening opportunities that engage our CIVICUS members
Assist with booking of venues, hotels
Assist with drawing up of correspondence
Prepare lists of attendees, speakers, etc.
Liaise with the South Africa Head Office for travel bookings
Follow up on all travel bookings
Liaise with team members for internal team travel
Assist with VISA applications
Follow up on correct invoicing

Programmatic Support (20%)

Conduct background research for external products
Provide shadow writing assistance on blogs, journal articles etc.
Identify strategic convening opportunities to engage the CIVICUS alliance
Identify potential partners, sponsors, funders for CIVICUS events;
Any other reasonable tasks as requested by Management from time to time.
Benefits
Be part of the leading global alliance of civil society organisations and activists.
Be part of a global, highly effective team, who is driven by civil society.
Grow, be challenged by the dynamic responses to our ever changing world.
Global outlook with meaningful content and the passion and drive to make a change wherever you are.
Eligibility
Degree in the fields related to political science, governance, developmental studies, social sciences, public administration.
Strong interest in working in the field of civil society.
Available to work in Montreal, Johannesburg, London and/or in commuting distance of another CIVICUS base of operation.
Prior internship in nonprofit organizations and/or international settings beneficial but not required.
Fluent in English.
Proficiency in other languages, particularly UN languages helpful.
Internship  — knowledge and understanding of civil societies
Good interpersonal/networking skills.
Conscientious self-starter.
Planning and time management skills.
Deadline driven, with ability to multi-task.
Ability to problem solve.
Creative thinking.
Who you are:
An entrepreneur, you think outside of the box, fast learner person, you thrive on new ideas.
Civil Society and its topics are a burning need for you, your main topic of discussion.
You stand up for others and promote them where you can, putting their voice above yours.
You are excited by innovation and especially new technology or new ways of working that enables efficiency in processes, yet equally love research and gaining in depth insight.
You motivate and drive but are happy to share or hand over the limelight.
Application
To apply, please submit :
A motivational letter;
A detailed CV;
Contact details of three current references;
to [email protected] by 20 January 2018
Please note that only shortlisted candidates will be contacted. Should you not have heard from us within 2 weeks after your application, please consider your application as being unsuccessful.
For more information, visit CIVICUS Alliance Internship.