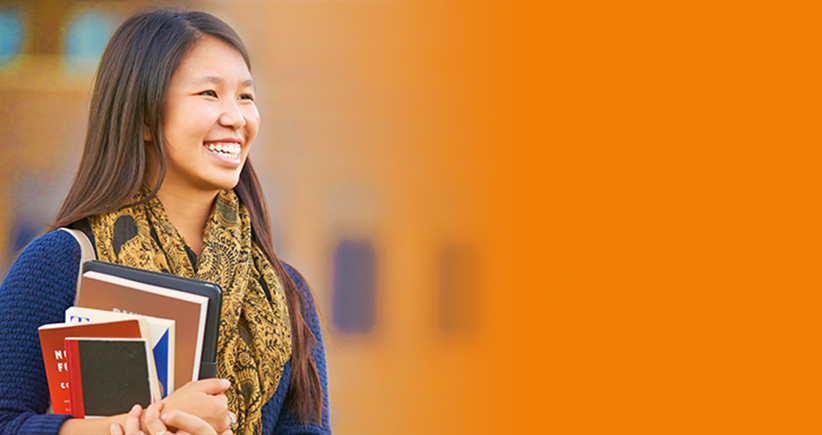 Education for Sustainable Energy Development (ESED) Masters Scholarship Program 2018
Deadline: March 9, 2018
The Global Sustainable Electricity Partnership (GSEP) is offering scholarships for the Education for Sustainable Energy Development (ESED) for a Master's Degree in the energy and electricity sector. The scholarship program inspires the next generation of innovators and thinkers to create a sustainable future. This one-of-a-kind scholarship program fosters the next generation of energy, climate, and electricity sector specialists who will be prepared to tackle the challenges of the future.
Are you or will you be an exceptional master's student? Studying in sustainable energy? Are you from a developing country? If so, you could be eligible for this scholarship.
The Global Sustainable Electricity Partnership (GSEP) is a non-profit group of international electricity companies promoting sustainable energy development worldwide.
Scholarship
Each scholarship has a value of up to $23,000 US per year (maximum of two years).
Up to ten scholarships are awarded annually
Eligibility
To be eligible for this scholarship, prospective applicants must:
Undertake master's-level studies in sustainable energy development
Be a citizen of a developing country/territory on the List here.
Be committed to returning to their home country/territory after their studies to contribute to its development
Be an outstanding student

Graduates with excellent grades in the top 20% of their class
Is committed to sustainable energy development
Has a history of community involvement
Is determined to advance their knowledge and understanding
The scholarship is tenable at any university. However, in order to be eligible for the scholarship, your program must focus on sustainable energy development, renewable energy and/or the power sector.
Application
You must provide an electronic copy of all the documents listed below.
Passport (photo page only) or birth certificate
Curriculum vitae detailing your education, work experience (if applicable), awards, and participation in volunteer and/or extracurricular activities
Admission letter from your university program of choice

If you have not yet received a letter of admission, you can upload an acknowledgement of receipt from your university showing that you have applied for admission
If you receive your official admission letter after the scholarship application deadline, it is your responsibility to forward it via email to 

[email protected]

 by no later than April 20, 2018. If we do not receive your official admission letter by this date, your application will not be considered
If this application is for the second year of a two-year program, please include proof of enrolment

Program outline

Upload an outline of the curriculum or the courses you will be taking for your master's program

University transcript(s)
Academic Reference Form
Academic or personal reference letter
Submit your online application by March 9, 2018.
For more information, visit ESED Masters Scholarship Program.