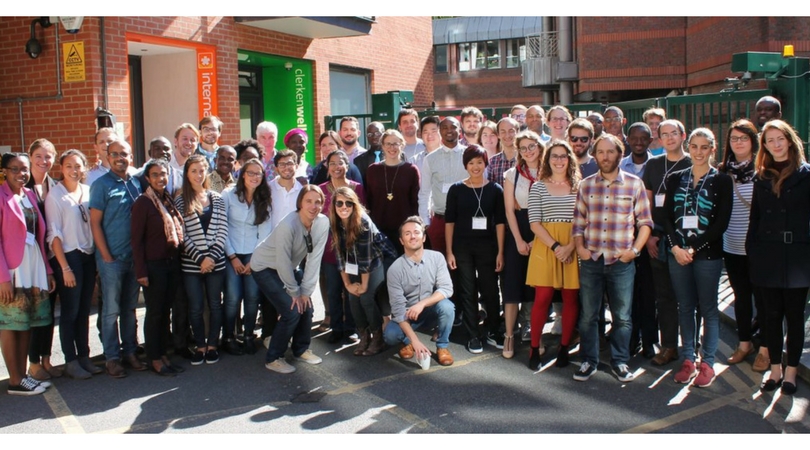 BITSS International Research Transparency & Reproducibility Training in Amsterdam 2018 (Financial Support Available)
Deadline: Janaury 31, 2018
The Berkeley Initiative for Transparency in the Social Sciences (BITSS) invites applications for the second international Research Transparency and Reproducibility Training (RT2) taking place in Amsterdam, Netherlands April 4-6, 2018. This 3-day workshop provides graduate students, early career researchers and practitioners with an overview of cutting-edge tools and practices for transparent and reproducible social science.
The curriculum is developed and delivered by academic leaders in the transparency movement, and space is provided for collaborative work and hands-on skill building. Participants can expect to finish the program with a thorough overview and understanding of best practices for open and reproducible research, allowing them to remain in the vanguard of new scientific frontiers. They are encouraged to bring existing research questions and ideas based on their own interests, and seek support and feedback from instructors and other attendees.
Financial Support
There are no tuition fees for this workshop. Participant travel support is available for selected participants who indicate need in their application. Participants are expected to bring their own (or loaned) wifi-enabled laptop to the workshop.
Eligibility
BITSS aims to select no more than 40 participants.
RT2 is designed for researchers from across the social sciences, with particular emphasis on economics, political science, and psychology.
Ideal candidates include: (i) PhD and Masters students, (ii) postdocs, (iii) junior faculty, (iv) research staff from organizations interested in using these methods, and (v) journal editors or research funders curious about the implications for their work.
Diversity in terms of background and academic discipline is encouraged.
Participants with experience using R or Stata are likely to get more out of this training than those without.
Application
Applications should also include the following supporting materials:
Curriculum Vitae or Resume
Cover Letter including a) why you are interested in the workshop, b) how you might use what you learn to improve transparency practices of other social scientists, c) whether you will need financial support to attend the institute, and d) your current professional status
Letter of Reference (optional)
Notifications of acceptance will be sent no later than February 7, 2018.
Submit an application here.
For more information, visit BITSS International RT2 Training.