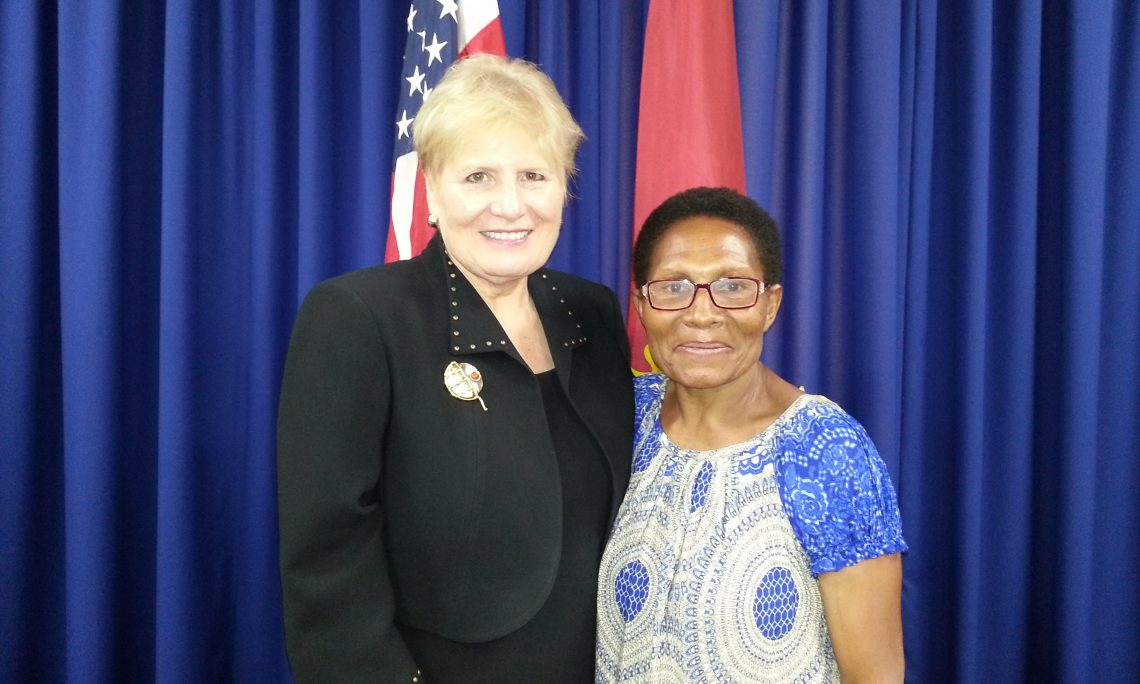 US Embassy Papua New Guinea Ambassador's Woman of Courage Award 2018
Deadline: March 9, 2018
The U.S. Embassy in Papua New Guinea is pleased to announce that nominations are now being accepted for the 2018 Ambassador's Woman of Courage Award. Each year, the U.S. Embassy in Port Moresby selects three Women of Courage, one each from Papua New Guinea, Solomon Islands, and Vanuatu.
This award honors women who are making history. Since the award's inception in 2007, the Embassy has honored women who have risked their lives and well-being to stop human trafficking, gender-based violence, child marriage, and corruption.
The winners will be honored in a special ceremony hosted by the U.S. Ambassador in commemoration of International Women's Day in March. They will also be invited to participate in special events and programs supporting women throughout the year. As part of the select group of Women of Courage from their countries, they will provide inspiration and hope to women in towns and villages throughout the region.
Award
$500 will be given to a community-based organization chosen by the winners.
Eligibility
Open to women working in the political, human rights, economic, social, judicial, health, educational, press/media, peace and national reconciliation, and scientific and technological arenas;
The U.S. Embassy will consider women who have taken unusual risks, surmounted difficult obstacles, or challenged harmful cultural practices or discrimination in their efforts to promote progress for women and girls, and for their society as a whole.
Nomination
Nominations are due by March 9, 2018 at 4:30 p.m., and can be submitted by e-mail, fax, mail, or hand delivered. Please submit completed applications to:
U.S. Embassy Port Moresby
Attention: Agatha Pio, Gender Issues Assistant
P.O. Box 1492, Douglas Street, Town, NCD, Port Moresby (across from Deloitte Tower)
E-mail: [email protected]
Phone: +675-321-1455, x2211 or +675-7091-5851
Fax: +675-321-1593
Click here to download the nomination form
For more information, visit US Embassy Ambassador's Woman of Courage Award.