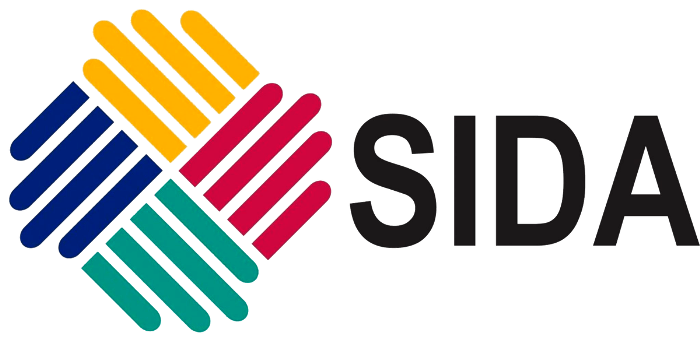 Sida International Training Programme on Sustainable Urban Water and Sanitation 2018
Deadline: May 18, 2018
Applications are ongoing for the Sida International Training Programme on Sustainable Urban Water and Sanitation 2018. This programme will contribute knowledge and skills that will make a difference in Sustainable Urban Water and Sanitation in the local context at city-level, and in the long run also for the World. Achieving Sustainable Urban Water and Sanitation services for everyone is one of the global Sustainable Development Goals to be reached by 2030.
The programme's overarching objective is to contribute to planning and implementation for more sustainable urban water and sanitation services, where the rights, needs and demands of  all citizens, including those of marginalised groups, are taken into account.
The program is in two parts: The Part 1 will take place in Stockholm, Sweden from November 26 – December 14, 2018 and the Part 2 will be in Uganda in May, 2019
Themes
The programme will address the following four priority themes:
Systems that Deliver – How to develop and transform systems to realize the human right to water and sanitation, and what it takes in terms of addressing governance, standards, decision-making processes, finance, and inclusion of marginalised groups.
Sustainable Solutions – How to find approaches, practices and technology that is contributing to more sustainable service provision, as use and reuse of water, innovative sanitation solutions and new methods of improving hygiene practices.
Integrated Approaches – How to work holistically with urban development, manage conflicting goals, increase synergies across sectors and spur collaboration between organisations and institutions at city-level and beyond.
Organisational Change – How to work as a change agent and manage change processes that will strengthen the organization's ability to support and deliver imporved water, sanitation and hygiene activities and services.
Benefits
For Participants

Increased knowledge of methods and tools for planning of sustainable urban water and sanitation systems
Increased capacity to initiate and drive organisational change processes
Shared experiences from colleagues in other parts of the world
Extended network

For Organisation

Professional support for more sustainable and inclusive water and sanitation services
Educated and encouraged staff that will help achieve your strategic goals
Collaboration opportunities with various organisations, experts and agencies
Eligibility
Candidates may be nominated by authorities, institutions, universities, NGOs, water utilities or other private companies active in the water and sanitation sector
Applicants to the programme should:

hold a key position in their organisation, with influence on a strategic level
have the engagement and power to initiate and drive change processes;
hold a relevant academic degree; and
be available and motivated for active participation through the whole training programme.
Invited countries and areas
The invited countries and areas for the programme include: Kenya, Rwanda, Tanzania, Uganda and Zambia.
To promote actual collaboration and integration between participants in their national working context, the programme aims to gather organisations operating in the same geographical area. The programme is therefore focusing on the following areas:
Kenya – Nakuru
Rwanda – Eastern Province
Tanzania – Temke, Dar es Salaam
Uganda – Kampala
Zambia – Ndola
Application
For more information, visit Sida International Training Programme.