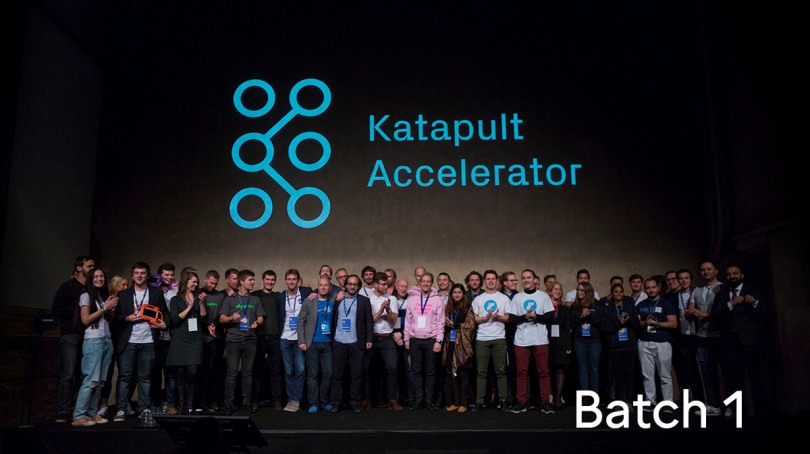 Katapult Accelerator Program for Tech Start-ups 2018 ($150K in investment)
Deadline: May 21, 2018
Applications are open for the Katapult Accelerator Program Batch 3. The Katapult Accelerator is looking for brave founders who believe in the same mission to join them. The program creates the ultimate platform to turn the passion of talented founders like you into something great. It is a global program that has given access to pick the brains of some of the most brilliant minds.
Katapult Acelerator is fueled and inspired by a deep belief in exponential technology. They believe these technologies such as AI and Blockchain can help impact focused startups scale faster while solving real global problems. The program runs for 3 months with selected companies having the opportunity to do a 1 month follow-up program in NY.
Focus Areas
Environmental Domains

Clean Energy
Resource Efficency
Smart Cities
Circular Economy
Ocean & Land Use

Societal Domains

Food & Water
Education
Health
Diversity, Inclusion and Democracy
Thriving Societies & Collaboration

Exponential Technologies
Benefits
Get $150K investment
Get a lot of help building your business
Access to a global network of leading thematic mentors
Dedicated expertise to unleash potential of AI in your business
Access to further capital and investors to support your company
Eligibility
Open to tech start-ups around the world.
Application
For more information, visit Katapult Accelerator Program.