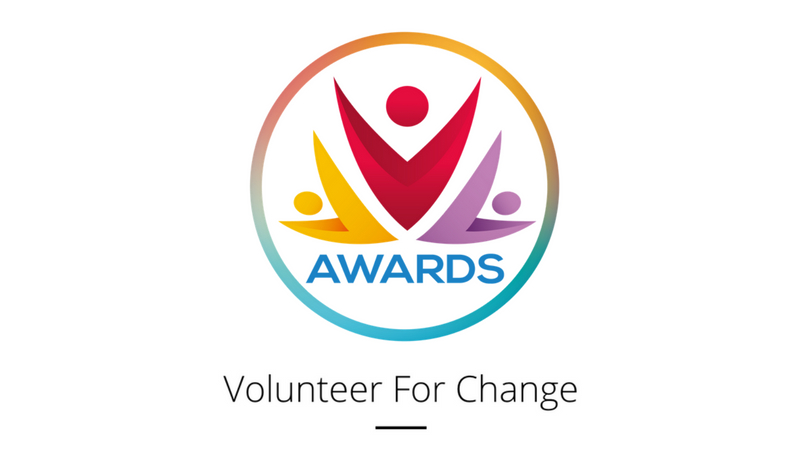 Volunteer For Change V-Awards for Indian Youth
Deadline: September 25, 2018
Applications are open for the Volunteer For Change V-Awards for Indian Youth. V-Awards, an initiative by the UN Volunteers India, aims to celebrate young people, who are making the world a better place for all, through their acts of volunteerism, every day and everywhere.
Supported by UNICEF and development agencies, such as Mash Project, Bhumi, iVolunteer, ComMutiny – The Youth Collective, Pravah, Restless Development, SBI Foundation, International Federation of Red Cross and Red Crescent Societies (IFRC) and VSO India. The V-Awards will recognize extraordinary young people, who are changing their lives and of the communities around them.
With a strong belief that by recognizing and rewarding young volunteers who have been working towards addressing social issues, V-Awards  will recognise dedicated youth volunteers in India who are doing transformative work for the communities and contributing significantly to the nation building through volunteering.
V-Awards are especially relevant in India because they have the world's largest youth population. Harnessing this resource will unleash unprecedented gains for India. Through these awards, they want to recognize the efforts made by young people and encourage others to do more.
Award
​Recognizing and rewarding 12 extraordinary youth leaders in the age group of 16-29 years who will get the opportunity to be a part of a enriching leadership journey which will be hosted and nurtured by some of the known youth based organisation of India who are also the consortium partners for the Award.    .
Winners will go through a customized leadership journey which will be nurtured by known youth based organisation
Eligibility
The award will recognize young people who have volunteered in projects focusing on social and environmental justice.
You must be a citizen of India;
You must be between 16-29 years;
You must have volunteered for a minimum of 150 hours in a volunteering project spread over the past one year;
Your actions have a meaningful engagement with communities.
Note: ​The number of volunteering hours will have to be vetted by the organization nominating the candidate. In case of social entrepreneur there can be a self –declaration.
If you have been working towards bringing change in your society and have volunteered in the four categories: then you are a volunteer
Institutions/Colleges (NSS,NYKS,CSOs)

NGOs

Community (Working directly with a certain community.)

Social entrepreneurs
Criteria
Once your application is submitted the work of any volunteer will be evaluated on the basis of:
Impact

Engagement

Evidences

References
Application
Before You Apply, please ensure that:
You meet the minimum requirements for eligibility for the V-Awards in India
You have all the information at hand, you will be required to share with us your evidence of volunteering in form of, pictures, certifications, reference letter and other relevant documents.
Notifications will be sent out to all successful finalists by first week of October 2018. Through the  email address provided for contact on the nomination form.
For more information, visit Volunteer For Change Awards.