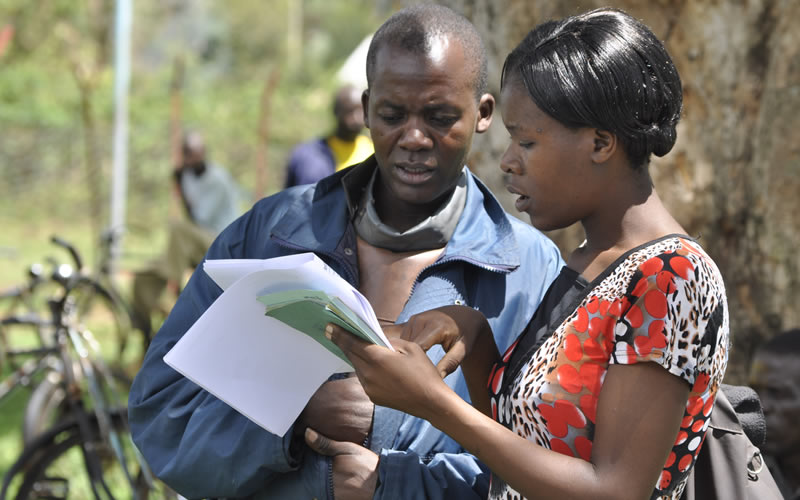 Dataville Research Graduate Remote Internship in International Development 2018 (Cohort 3)
Deadline: September 30, 2018
Applications for the Graduate Remote Internship in International Development 2018 (Cohort 3) are open. Dataville Research LLC's remote internship programme provides you tailored training, guidance and real responsibility from the beginning, quickly preparing you for entry-level positions in the international development sector.
International development is a very broad sector encompassing a huge range of organizations and job roles. Entry-level applicants need to be proactive, determined and flexible. You do not necessarily need to have a Master's degree in development to 'do development'. Most employers will look for at least six months and up to two years experience. This is so you can demonstrate practical knowledge of the sector.
Be aware that getting opportunities 'in the field' can be difficult for new graduates especially those without prior experience and internship positions in this sector are very limited and difficult to secure.
Benefits
Gain extensive knowledge of global development delivered by experienced practitioners.
Become proficient in development research techniques from a practical point of view.
Confirms mastery of skillset and industry principles and best practices.
Boost your career confidence and expand your professional network.
Receive the IDR authorized certificate of Graduate Internship in International Development
Eligibility
Volunteers and entry-level professionals in the humanitarian and development sector from developing and developed countries.
Young graduates wanting to break into the international development sector.
Individuals with a technical background interested in improving their knowledge and skills.
Individuals with no technical background interested in exploring careers in global development.
Postgraduate students from the Global South.
Application
This development programme is a sole initiative of Dataville Research LLC and partially funded by the consortium. Selected participants will be required to pay NGN 5,000 or USD 16 as part of the operating costs.
For more information, visit Dataville Research.