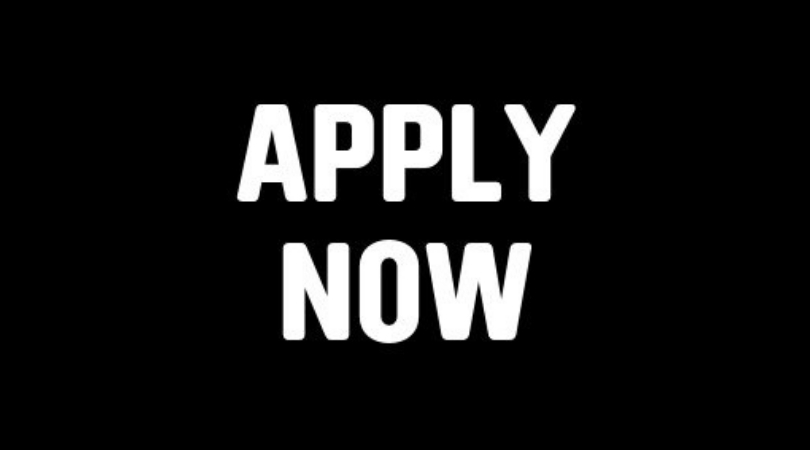 Apply to Lead Engagements at the 5th International Conference on Family Planning in Rwanda and Youth Consultation in South Africa (fully funded)
Deadline: September 11, 2018
Apply to join Restless Development to Lead Engagements at the 5th International Conference on Family Planning in Rwanda and Youth Consultation in South Africa. This is an exciting opportunity for two young people from East and Southern Africa to support Restless Development's engagements at the upcoming International Conference on Family Planning (ICFP) and Youth Pre-Conference from 10th – 15th November 2018!
These young people will also be invited to take part in a youth consultation in South Africa in December 2018. These activities come as part of a new programme Restless Development will be leading in partnership with UNFPA, She Decides and Danida – 'Youth, Participation and Accountability 2.0'.
So what's the opportunity?
Restless Development is recruiting two young people who will –
Support the delivery of a session focused on youth-led accountability to achieve sexual rights and gender equality at the Youth Pre-Conference;
Work with a Restless Development staff member to run a series of short informal meetings during ICFP to inform a regional consultation on youth-led accountability and Sexual, Reproductive Health and Rights (SRHR) movements;
Advocate for the leading role of young people in achieving gender equality and sexual rights during ICFP;
Attend and actively participate in a youth consultation in South Africa to identify and analyse the strengths and challenges of youth-led accountability for HIV, SRHR and gender equality issues.
About
What is the International Family Planning Conference (ICFP)? ICFP is a critical event which takes place every two years. It provides an opportunity for political leaders, scientists, researchers, policymakers, advocates, and youth to disseminate knowledge, celebrate successes, and identify next steps toward reaching the goal of enabling an additional 120 million women to access voluntary, quality contraception by 2020. It also serves as an international platform from which countries, organisations and individuals can make public commitments to family planning, and can be recognized for their achievements. Dozens of side events are organized around the conference by many institutions and groups from around the world!
What is the Youth Pre-Conference? Excitingly, this year there will also be a Youth Pre-Conference! This will be a dedicated space for youth to convene, network, and gain the resources necessary to continue their advocacy and research in their respective communities.The pre-conference will feature numerous skills-building sessions as well as innovative rapid fire sessions, Amplify Change pitch-fest and a start-up boot camp.
Benefits
This is a fully funded opportunity.
For selected candidates, all logistics and preparations will be coordinated by Restless Development, this includes flights, accommodation, visa, registration, food and subsistence costs.
Eligibility
To be eligible to apply,
You must be a young person aged between 18 – 30 from East and Southern Africa with:

Experience of youth-led accountability programmes
Experience working on SRHR programmes
Strong understanding of gender equality issues

You must be available to travel to Kigali Rwanda from 10-15th November 2018 and to attend a youth consultation in South Africa at the beginning of December 2018.
You must be available in the lead up to these opportunities to prepare remotely with support from Restless Development. This will include proactively responding to emails and being available for skype calls.
Application
If you are interested in applying, please fill out this short application form by next Tuesday 11th September 2018.
For more information, visit Restless Development.