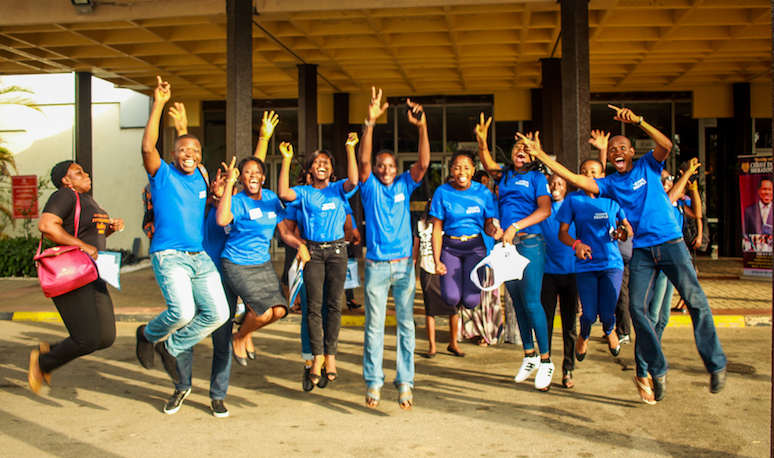 Call for Pitches for the 5th Nigeria Family Planning Youth Pre-Conference 2018
Deadline: September 30, 2018
In an effort to make this year's conference more impactful for youth participants, the Youth Pre-Conference sub-committee of the 5th Nigeria Family Planning Conference 2018 invites youth led/focused grass root organizations to PITCH an innovative project design with unique value propositions that may have the potential to change the direction of adolescent and youth programming in SRHR at the 5th Nigeria Family Planning Youth Pre-Conference taking place on 3rd December 2018 in Abuja, Nigeria.
The top 6 innovative ideas will be selected and invited to PITCH their projects at the Youth pre-conference to prospective donors.
Thematic Areas
The committee is looking for organizations that match these criteria to submit a project design under the following themes;
Advocacy to State and Local Government areas to take the Lead in mobilizing resources for young people accessing Family Planning services
Meeting the family planning needs of adolescents and young people within the vulnerable population: HIV positive persons, Internally Displaced persons (IDPs), Persons living with disabilities and others marginalized by Gender, Age, and Education etc.
Using Strategic technology to Increase adolescents and young people's access to Family Planning services
Eligibility
Must be a youth led and youth focused organization
Leadership and beneficiaries must be between the ages of 15 – 30 years
Project must focus on advocacy/ service delivery/social and behavior change communication
Must be a grass root/community based/state level organization
Been in operation for at least one (1) year
Have records of successful projects with proof.
Submission Format
Word Document, Maximum of 500 words + Maximum of 2 images (a link to a website and/or video of previous projects can be included).

 
Selection Criteria
Your submission shall ideally reflect on the following selection criteria:
Innovation
Youth Inclusiveness
Value
Impact.
Application
Interested organizations should forward their project ideas to [email protected] by close of business (or 6pm) 30th September 2018.
For more information, visit Call for Pitches.