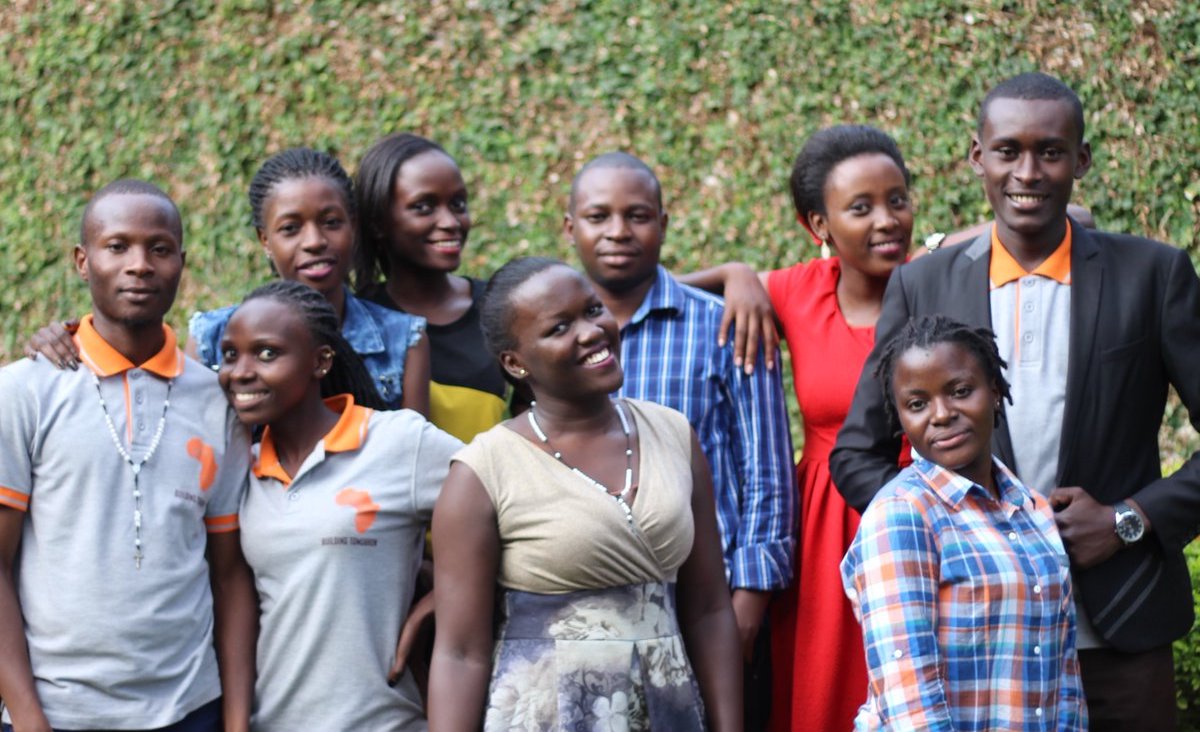 Building Tomorrow Fellowship Program 2018 for Young Ugandans
Deadline: October 15, 2018
Building Tomorrow (BT) is accepting applications for the Building Tomorrow Fellowship Program's Fifth Class. They are looking for 50 exuberant recent university graduates to take on the challenge of creatively improving Uganda's public primary education during a 2-year fellowship.
Building Tomorrow catalyzes communities and individuals in support of access to quality primary education for students in East Africa. Building Tomorrow's Thriving Schools Program is a community-centered initiative led by Building Tomorrow Fellows and teams of Community Education Volunteers aimed at providing primary-age students with access to an inclusive, quality education.
Eligibility
Applicants must have a Bachelor's degree from any recognized university or higher institution of learning;
Aged 25 years and below, with no more than 2 years of post-university training;
Possess a passion for education equality, creative ingenuity, a relentless work ethic, and belief in collaboratively engaging with others;
Able to speak any of the local languages in Uganda- implementation districts will be shared during the Q&A session;
Able to work in rural and hard to reach districts, and willing to relocate and base in these districts;
Good communication skills and high degree of leadership, specifically emotional intelligence;
Commit to complete 24 months of the leadership journey with strict compliance to Building Tomorrow code of conduct;
Computer literate and demonstrates mastery of computer essentials.
Application
There are two ways you can apply for the Fellows Program: 1) Apply and submit directly online or 2) Download the application, complete offline, and submit via email.
To apply online, visit the online Fellows application linked below. Please note, you will be prompted to sign into a Google account to apply via the online form so you may upload necessary documents and receive a copy of your responses. Upon submitting the online form, you will receive an email confirmation and a copy of your responses at the email address you listed in the form.
To apply offline, download the offline Fellows application linked below. Upon completion, please follow the instructions listed in the application for submission. Completed applications should be submitted to [email protected] with subject line "BTF 2019 Class < Your Name >". Upon submitting the form via email, you will receive an email confirmation from our team that we received your application.
You may complete the online application or download the application to complete offline.
For more information, visit Building Tomorrow Fellowship Program.