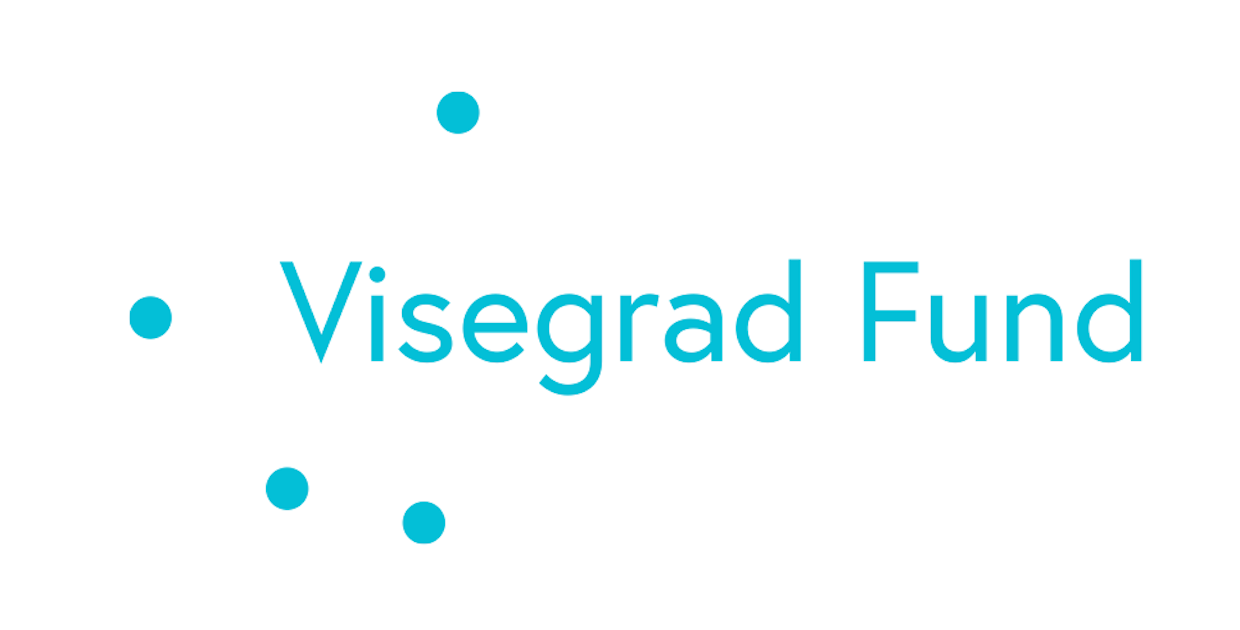 Visegrad Fund V4 Innovators in Israel Training Program 2018/2019
Deadline: October 22, 2018
Applications are invited for the Visegrad Fund V4 Innovators in Israel Training Program 2018/2019. The program is addressed to young entrepreneurs/start-uppers and optionally to incubators' representatives/employees.
The call supports startups in evaluating the market potential of their innovative ideas/solutions/prototypes/MVPs/products/services and offers them practical tool how to run innovative businesses enabling their businesses to grow and scale up. It aims as well to support incubators' representatives/employees in extending their professional capacity and quality of services provided for incubating companies. The training program in Israel will take place between December 3–19, 2018.
Scholarship
The scholarship provided directly to each selected participant is in the form of a lump sum amounting to €1,000 intended to cover expenses related to the applicant's travel to/from the training program in Israel;
The remaining costs covering accommodation (2 persons per room), 3 meals + 2 coffee breaks per day/per person (lunch will be either at the hotel or outside during study visits), local transportation in Israel and medical insurance for the time of stay in Israel, will be covered by the Fund through the implementing partner.
Eligibility
You must be a citizen of one of V4 countries;
You are a representative/employee of a young enterprise (including start-ups) or/and representative/employee of incubators;
You can submit only one application – if you are not an owner of the start-up/company/incubator, your application must be confirmed by an authorised representative (CEO preferable) of the employer;
Your start-up/or a young enterprise must be established not earlier than 5 years before the application deadline;
Your incubator must be operating in one of the following industries:

Information and communications technology (ICT)
Health/Biotechnology
Transport/Smart mobility/Automotive sector
Cybersecurity/Artificial intelligence/Cybernetics
Application
Application form (in English) must be submitted by a natural person in PDF format to an e-mail address: [email protected], and must include the following enclosures:
CV in PDF file downloaded from personal LinkedIn profile of applicant and Application Form in PDF file (Application Form must be signed by the applicant and scanned afterward), or
CV and Application Form in PDF file (Application Form must be signed by the applicant and scanned afterward).
For more information, visit V4 Innovators in Israel Training Program.