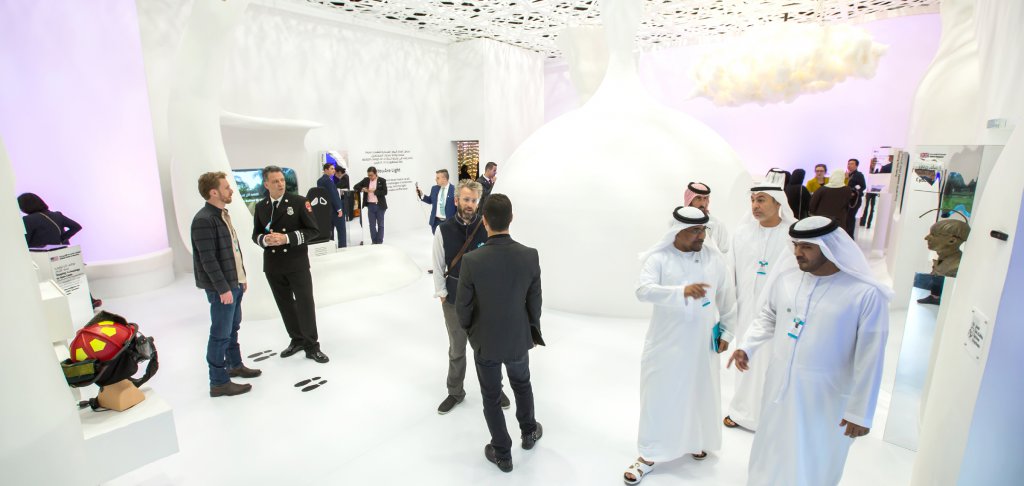 Call for Innovations: Edge of Government at the World Government Summit 2019
Deadline: October 26, 2018
Have you worked on an amazing government innovation you want to share with the world? Do you know someone else who has? Apolitical and the Mohammed Bin Rashid Centre for Government Innovation (MBRCGI) in the UAE, invites you to share your most innovative projects you have worked on in the past two years.
The Edge of Government innovation initiative gives a global platform to new and often counterintuitive ways in which the most pressing challenges of our time can be solved. The platform will inform, trigger new thinking, and most importantly inspire a global audience to connect with the innovators behind them.
Benefits
The most compelling Edge cases will benefit from:
Prestigious event: Innovations chosen by the MBRCGI will be presented and exhibited at the Edge of Government at the World Government Summit held in Dubai, U.A.E. from February 10-12, 2019.
Experiential exhibition: The winning teams will work closely with the MBRCGI team and professional designers to transform their innovative projects into an interactive visitor experience.
Global audience: The experiences are showcased at the World Government Summit which brings together 4000+ attendees from 150+ countries. Past attendees range from heads of states to chief executives of international agencies.
Award: One of the innovations featured at the Edge of Government will be selected to receive the prestigious Edge of Government Award.
Scaling potential: The conversations fostered at the World Government Summit aim to shape the actions of governments and help scale the innovators' work.
Eligibility
Open to submissions from governments, their partners in the private sector and non-governmental organisations;
Submissions should be:

Novel (such as applying creative and non-obvious solutions)
Implemented in some way (even a pilot)
Have made an impact
Can also include Cross-Sector Partnerships (public / private / startups)
Application
Fill out the form on the official website
Sign up to Apolitical here (only submissions from members will be considered)
If shortlisted, submit more information about your innovation
If selected you will be invited to present your innovation in an interactive platform at the Edge of Government at the World Government Summit.
For more information, visit Edge of Government at the World Government Summit.