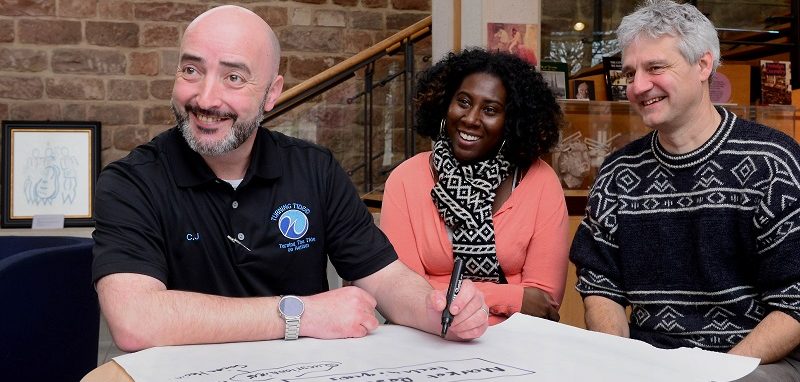 Enterprise Learning Program for Social Entrepreneurs in England 2019
Deadline: October 31, 2018
Applications are open for the Enterprise Learning Program for Social Entrepreneurs in England 2019. They are looking for the leaders of established charities and social enterprises, working in the youth or homelessness sectors.
They want to help you lead your organisation to the next stage of its growth. Enterprise Learning will support you to:
Develop your income from trading (earned income)
Lead a team for diversification and growth
Overcome strategic challenges
Build a support network of peers and experts in your sector
Benefits
A leadership programme: 8+ days of learning for CEOs and directors;
Peer-learning and expert support;
A Match Trading grant of up to £10,000;
Accommodation and meals will be provided and travel costs reimbursed.
Eligibility
You could be right for  Enterprise Learning if you:
Are a CEO or director of a charity or social enterprise based in England;
Support young people or people experiencing homelessness;
Are established and growing: typically total annual income will be £50,000 or more for youth organisations or £100,000 or more for homelessness organisations– that's your total income from all sources, including grant, donation, trading and other sources. (If you're generating less, please contact Amber Sorrell on 0207 089 9120/[email protected] as they may still consider your application);
Want to increase and develop new income from trading.
Application
Interested applicants are to fill out their details in order to access the application form
For more information, visit Enterprise Learning Program.