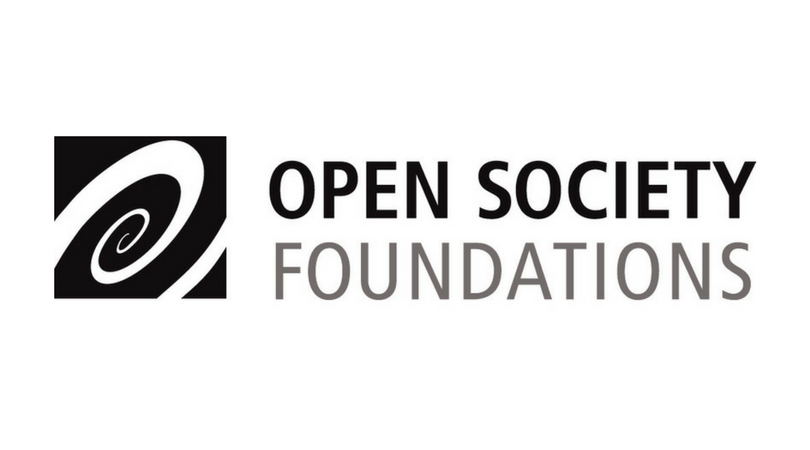 Open Society Internship for Rights and Governance 2018
Deadline: Ongoing
The Open Society Internship for Rights and Governance is a global initiative designed to identify, cultivate, and support the next generation of human rights practitioners. Participants are chosen from among the ranks of graduate programs in public policy and related subjects at a consortium of universities around the world. Through their participation in a two-week intensive Clinical Seminar and a 8- or 12-week internship, grantees and alumni form a network of dedicated  practitioners united by common values across a broad range of fields.
The Open Society Internship for Rights and Governance is specifically tailored to invest in promising individuals who are poised to foster and sustain open societies. They train them to contribute to a more strategic, impactful human rights practice.
The initiative combines practice, in the form of an internship, with a skills-oriented two-week seminar, to help prepare grantees for their future work. The program takes a broad definition of human rights and governance inclusive of promoting fundamental freedoms, expanding public access to information, challenging inequalities through development and rights, and advancing approaches that ensure transparency and accountability of state institutions.
Eligibility
Applications will only be accepted from the following universities:
American University of Beirut, Faculty of Arts & Sciences
Birzeit University Muwatin Institute for Democracy and Human Rights
Harvard Kennedy School of Government
Makerere University, Master of Arts in Human Rights
Makerere University School of Law
School of Public Policy at Central European University
Sciences Po Paris School of International Affairs
The University of Chicago, Harris School of Public Policy
University of the Andes Alberto Lleras Camargo School of Government
University of the Andes Masters in International Law
The University of Hong Kong Faculty of Law
The University of Hong Kong Journalism and Media Studies Centre
University of Toronto Munk School of Global Affairs
Application
Download the Open Society Internship for Rights and Governance Application Guide here further details.
Please consult your university's Open Society Internship for Rights and Governance point of contact for the selection timeline.
For more information, visit Open Society.