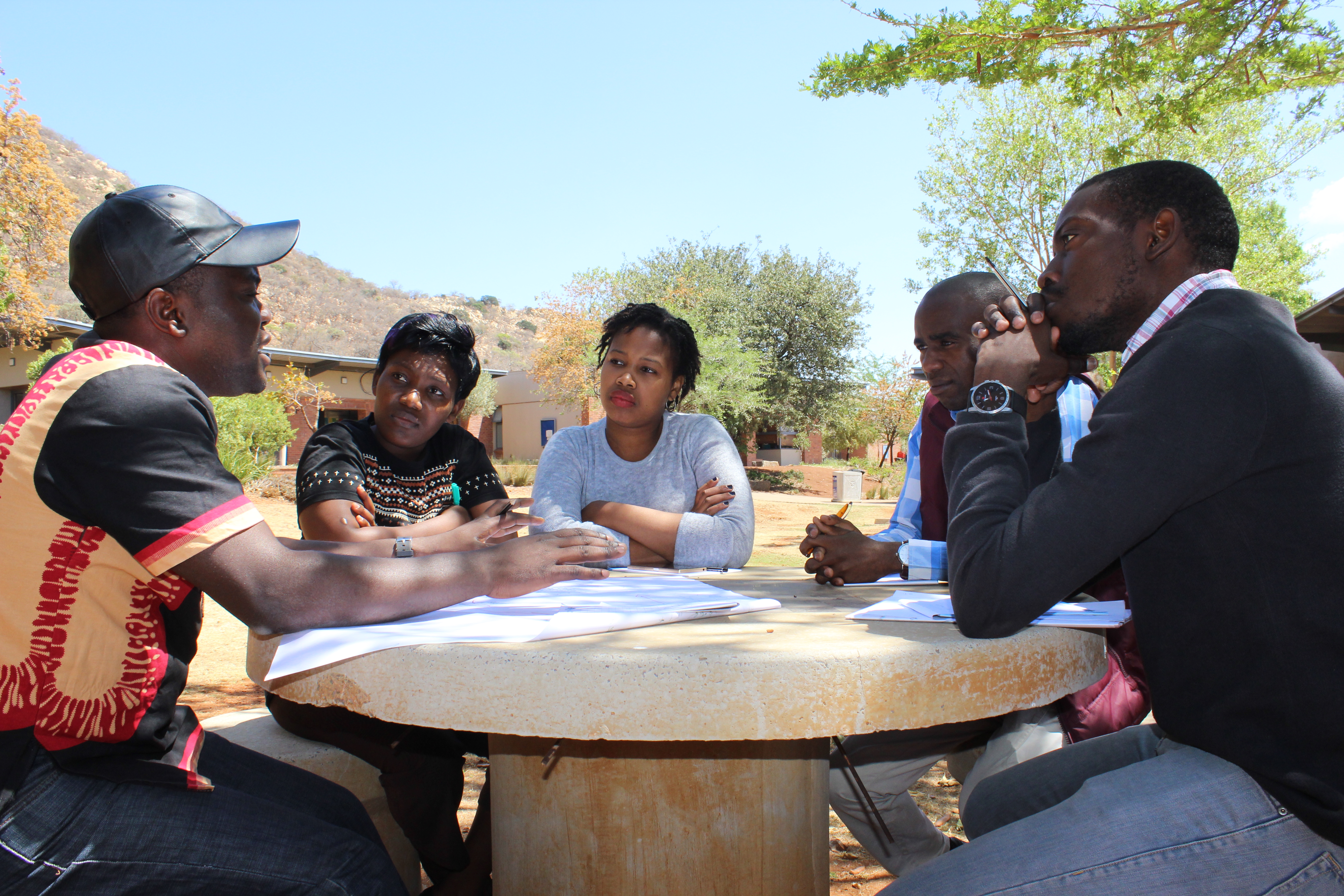 Transparency International seeks Young Visionaries to Tackle Land Corruption 2018 (Fully-funded)
Deadline: October 31, 2018
Transparency International is looking for young people with new ideas and fresh perspectives. The competition seeks to identify young people with an instinct for innovation and the drive to tackle corruption.
If you have a passion for innovation, the ability to devise new solutions to old problems, and a willingness to challenge the established orthodoxy, then they want to hear from you. They need your help in addressing the malign presence of land corruption in Africa.
Transparency International is the global coalition against corruption. From villages in rural Africa to the corridors of power in Brussels, they give voice to the men and women affected by corruption. Their global movement has just one vision: they want a world free of corruption.
Benefits
If your idea is selected, you will:
participate in a workshop where you will learn from and network with international anti-corruption experts, land activists, youth engagement experts and like-minded peers;
receive individualised support to perfect your idea;
gain exposure for your ideas through Transparency International's social media channels and blog platforms;
work with subject experts, peers and our national chapters to bring your idea into action!
Eligibility
To be eligible for this competition,
You must be aged between 18 and 35 (at the time of application)
You need to be living (permanently) in sub-Saharan Africa.
You do not need experience as we welcome all good ideas!  They are, however, particularly keen to receive applications from young people who are already fighting corruption in Africa and from those related disciplines.
Selection Criteria
Those selected will be evaluated by an international team of judges based on the following criteria:
Ability to identify real challenges faced by people related to land corruption and bring interesting ideas on what can be done about it;
Capacity for the creation of innovative ideas;
Ability to collaborate with others;
A real desire to engage community and a drive to make a change.
Requirements
Successful applicants will be required to:
attend a workshop for three days during the first week of December 2018 (travel, accommodation and meals expenses will be provided);
work with us to improve and develop and your ideas into a SMART (Specific/Measurable/Achievable/Relevant/Time-bound) proposal;
engage with Transparency International's national chapters (around the world) to explore how to make your idea work!
What are the terms and conditions?
Application
Applicants will be notified if they are successful by 13 November 2018.
If you have any questions or concerns about this application, please send an email.
Simply complete the application form to share your ideas.
For more information, visit Transparency International.