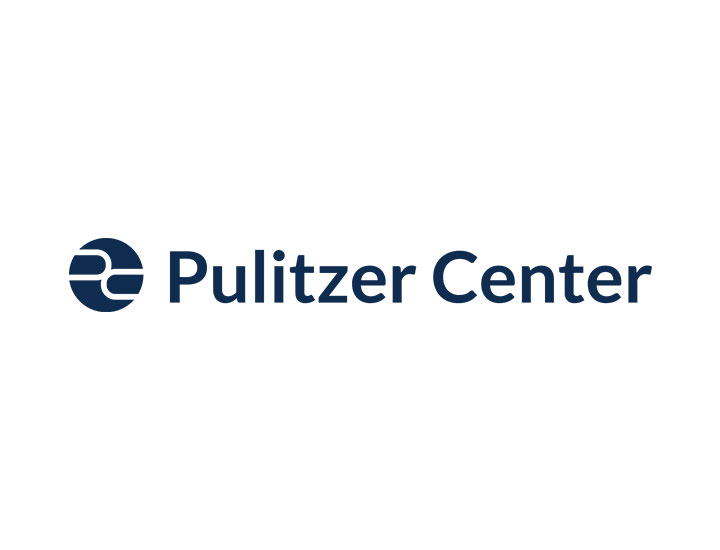 Pulitzer Center International Reporting Fellowship 2018/2019 (Up to $3,000)
Deadline: January 15, 2019
Applications are open for the Pulitzer Center International Reporting Fellowship 2018/2019. The Berkley Center will select one Georgetown student annually to receive the Reporting Fellowship. Fellows projects should investigate or illuminate the religious dimension of an international issue, bringing to light what is often overlooked, untold, or misunderstood.
Program Details
Many of today's international crises have a strong religious component, yet media coverage often omits or oversimplifies these complexities and nuances. The Berkley Center for Religion, Peace, and World Affairs at Georgetown University believes that a deep examination of faith and values is critical to address today's global challenges, and that the open engagement of religious and cultural traditions with one another can promote peace.
The Pulitzer Fellow will spend several weeks working with Pulitzer Center editors in Washington, D.C., and at least two weeks in the field working on the international reporting project. Working closely with the Pulitzer Center, recipients will build on their project proposal and decide on storytelling strategies and a plan of deliverables. Deliverables could include a combination of articles, photography, audio, video or other medium through which to convey the reporting to be published on the Pulitzer Center website. Recipients are encouraged to seek other outlets for their work, though these need not be included in the initial project proposal.
Fellowship
Up to $3,000 is available for field reporting for summer 2019.
Eligibility
Any full-time undergraduate or graduate student enrolled in a Georgetown degree program (including May 2019 graduates) is welcome to apply;
Applicants should be committed to examining the religious component(s) of the issue they select. No specialization in a religious studies field is required, however, applicants should be able to demonstrate a nuanced understanding of the role of religion in world affairs in their application, alongside the ability to tell a compelling story;
Previous reporting experience is not a requirement for this fellowship. Pulitzer Center editors will work closely with the fellow on storytelling strategies, reporting methods, and travel logistics.
Application
For more information, visit Pulitzer Center International Reporting Fellowship.