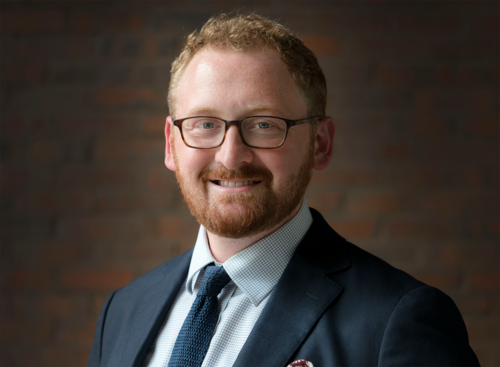 David M. Rubenstein Fellowship in Governance Studies 2019
Deadline: December 17, 2018
Applications are invited for the David M. Rubenstein Fellowship in Governance Studies 2019. Through this program, Brookings is seeking to increase diversity in their scholarly community by recruiting the next generation of rising stars and creative thinkers to help achieve their mission of improving governance in the United States and across the world.
Rubenstein Fellows will have the opportunity to enhance the policy impact of their ideas and academic achievements by working with Brookings's network of scholars and experts, relying on the Institution's abilities to develop and promote research to the policy community and the wider public.
Program Overview
The Governance Studies (GS) program at Brookings aims to be the leading, independent voice in the domestic policymaking sphere. Though analyzing public policy, contemporary governance challenges, and political institutions and processes, Governance Studies aims to inform debate and provide policymakers with tools and ideas to improve institutional governance at the national level.
The Governance Studies program is accepting applications for two David M. Rubenstein Fellows with a strong background in either: 1) American democracy, U.S. political institutions, U.S. domestic policy, transparency, rule of law, anti-corruption, race, and equity; or 2) artificial intelligence, machine learning, technology policy, and emerging technologies.
Responsibilities
Under the supervision of the Vice President for Governance Studies, Rubenstein Fellows in Governance Studies will publish in-depth, peer-reviewed monographs and research papers as well as short opinion pieces, blog posts, and other products to promote their ideas in the public policy debate;
Rubenstein Fellows will also participate in public and private events, raise money for research projects, interact with the media, and contribute to the overall intellectual life of the Institution.
Eligibility
Open to US citizens;
Successful candidates will hold an advanced degree in political science, sociology, public policy, artificial intelligence, machine learning, information science, or a related discipline and have a record of, or demonstrated potential for, distinguished work through blending academic excellence with experience in the public or private sectors;
The individual must have the ability and competence to conduct cutting-edge research and outreach to impact public policy;
The program does not fund pre-or postdoctoral research, work toward a degree, or the completion of projects for which substantial progress has been made prior to the fellowship period.
Application
Interested candidates who meet the program's eligibility requirements should apply online and submit:
A curriculum vitae (CV), including a list of publications, with a cover letter describing their research interests and priorities, and
A short piece of written work (no more than 5 pages) that highlights the candidate's capabilities.
When you apply, please attach your CV and cover letter as one document and upload your writing sample as a separate attachment.
For more information, visit David M. Rubenstein Fellowship.