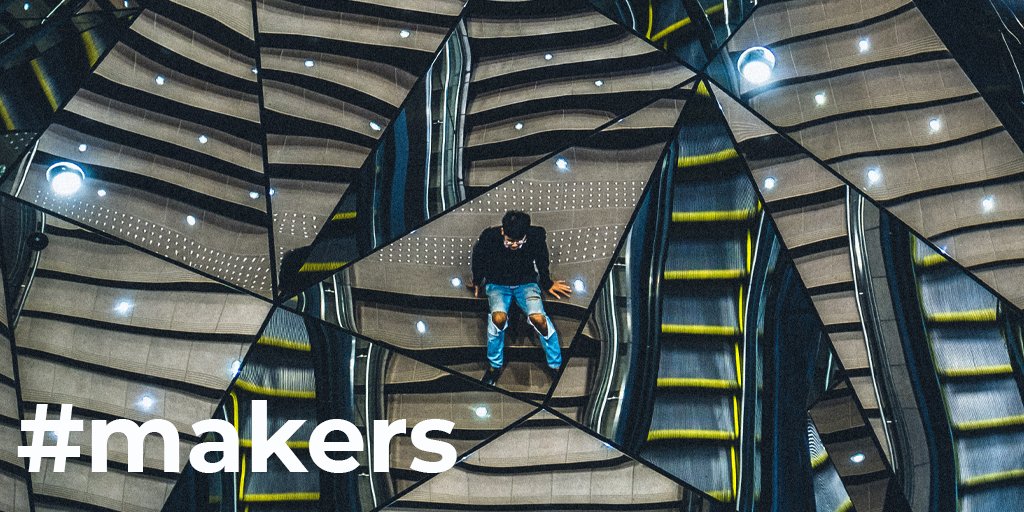 Mohammed Bin Rashid Global Maker Challenge 2019 for Innovators (Up to $1 million in Prizes and more)
Deadline: January 31, 2019
Calling makers, innovators and engineers! Are you ready to change the world? Apply to compete for a grand prize of $1 million dollars for your innovation!
The Global Maker Challenge is a collaborative competition for start-ups and entrepreneurs to solve real-world problems through maker innovation. The Mohammed bin Rashid Initiative for Global Prosperity seeks innovative manufacturing methods and products that allow increased access to, and use of low-carbon energy sources in under-served, remote communities.
The Global Maker Challenge is an online open-innovation platform that offers an opportunity for 'makers' and innovators to connect and collaborate, wherever they are in the world, to solve real-world problems affecting people's lives. Leveraging manufacturing innovation to provide viable and deployable solutions for the world's most pressing issues, it invites world-leading manufacturers and organisations to adopt challenges, provide mentorship, and help solve real-world problems.
Themes
The Global Makers Challenge invites innovative start-ups, entrepreneurs and businesses to submit solutions to solve real-world problems. The challenge is vertically divided into 4 themes,
Sustainable Energy
Digital Divide and Digital Literacy
Rural Transformation and Zero Hunger
Sustainable Cities.
Within the four themes they are looking for solutions to solve real world problems identified as priority topics by MIT Solve in collaboration with various UN Agencies and Funds.
Benefits
The Global Maker Challenge will award winners with prizes of value up to USD 1,000,000 in prizes.
Each of the 4 Challenge Winners can win prizes to the value of up to 250,000 USD, including cash prices, mentorship. The shortlisted companies will be invited to a pitch live session in UAE, and the finalist to the Global Manufacturing and Industrialisation Summit, in July 2019 in Yekaterinburg, Russia.
The four Challenge Winners will gain valuable recognition, global exposure, and mentorship if successful.
All flight and accommodation costs if any for shortlisted companies to participate to the pitching session as well as finalists for the award ceremony will be covered by MBR Initiative for Global Prosperity.
Eligibility
Applications to the MBR Global Makers Challenge is open to all business model stages.
It is open to any start-up, innovator or business that has a proof of concept and prototype for a viable, technically feasible and desirable solution that promises a strong impact on the identified challenge.
Please click here for the 4 Challenges.
Criteria
Solutions will be reviewed by our experts and judges, following these criteria:
Alignment: The solution addresses the challenge that has been set forth.
Potential for Impact: The planned implementation of the solution has the potential to impact lives.
Feasibility: It is feasible to implement the solution, and the team has a plan for the solution to sustain itself financially.
Scalability: The solution can be grown and scaled to affect the lives of more people.
Innovative Approach: This is a new technology, a new application of a technology, a new business model, or a new process for solving the challenge.
Application
You need to apply and submit online here, providing all information asked for.
For more information, visit Global Maker Challenge.