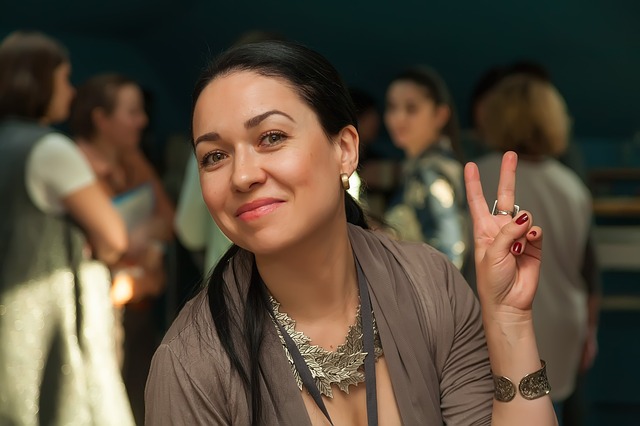 Algeria Youth Leadership Program 2019 for US and Algerian Youth (Fully funded)
Deadline: December 30, 2018 (Algerian Applicants)/January 27, 2019 (US Applicants)
Applications are open for the Algeria Youth Leadership Program 2019. The Program is a leadership development opportunity for Algerian and American youth, ages 15-17. This cultural exchange will take place in Reno, Nevada and Washington, DC from June 17-July 11, 2019, with an orientation in Algiers from June 14-16, 2019.
The four-week, fully funded, U.S-based cultural exchange program, focused on the primary themes of civic education, youth leadership development, respect for diversity, and community engagement. Participants will engage in a variety of activities, such as workshops on leadership and service, community site visits related to the program themes, interactive training and discussion groups, small group work, presentations, local cultural activities, and homestays with American families, among other activities.
The program will be intensive, academic, and highly interactive to the end that participants develop their skills in order to be effective leaders in their schools and communities. Participants will work with professors and students from the University of Nevada School of Business and that Reynold School of Journalism, local consultants and community businesses and organizations. Participants will use the skills gained in this program to create a service project for their home community.
Cost
The program is fully funded by the U.S. Department of State's Bureau of Educational and Cultural Affairs and is administered by the Northern Nevada International Center.
Eligibility
You may apply if will be at least 15 years old and not more than 17 years old by the start date of the exchange (meaning you are 15, 16 or 17 years old on June 14, 2019)
Have good English skills, sufficient for understanding academic discussion and everyday social interactions
Have at least one year of high school remaining after the program. If you are selected as a semifinalist, you will be required to submit an original high school transcript and a school certificate to verify that you have at least one year of high school remaining.
Have demonstrated leadership in their schools and/or communities
Have interest in program themes
Have permission from their father or legal guardian to participate in the entire program
Are a legal citizen of Algeria
Do not have a familial relation to the Northern Nevada International Center, their Algerian partner Action Bénévole pour la Citoyenneté & le Développement, or the U.S. State Department
American Applicants: Must be a legal citizen of the U.S and meet all the criteria above
Application
The application consists of two (2) parts. All parts of the application must be completed entirely in English. The information you provide in the written and video portions of the application will be used to select semifinalists for this program.
The first part consist an online application and the second part is a video interview at a personalized deadline.
For more information, visit AYLP.