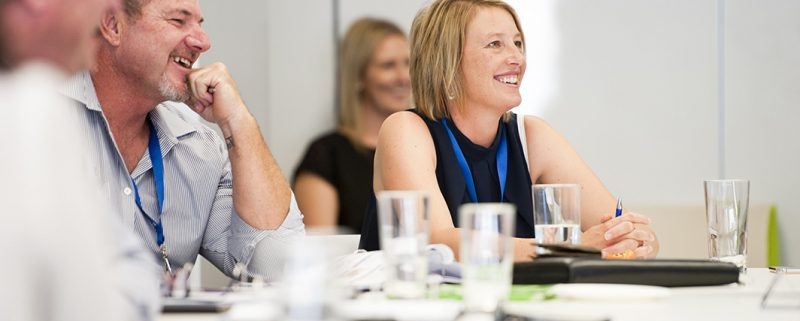 Global Growth Challenge Acceleration Program 2019
Deadline: December 31, 2018
Applications are open for the Global Growth Challenge Acceleration Program 2019. The Global Growth Challenge Acceleration Program aims to prepare 10 technology companies to launch sales of their solutions abroad.
The Global Growth Challenge Acceleration Program is a unique platform for the IT market, where young entrepreneurs will be able to get support in developing new markets directly from Softline mentors and experts, companies with a unique sales channel, for a limited period of time.
Benefits
Acceleration program is designed taking into account the real experience and cases of leading experts in international business and industry
Accelerator program consists of thematic modules and practical tasks, which will be the first steps of teams at the beginning of their activities abroad
Entrepreneur has the opportunity for individual work with a mentor or technology expert on program blocks, including remotely
Eligibility
Open to young IT companies that are thinking about entering other markets, but do not yet know where to start
Young entrepreneurs who understand why they are internationally active but have not yet decided on their region of presence
Startups that have already tried to work in other markets, but for one reason or another, there is no constant activity
Application
For more information, visit Global Growth Challenge.