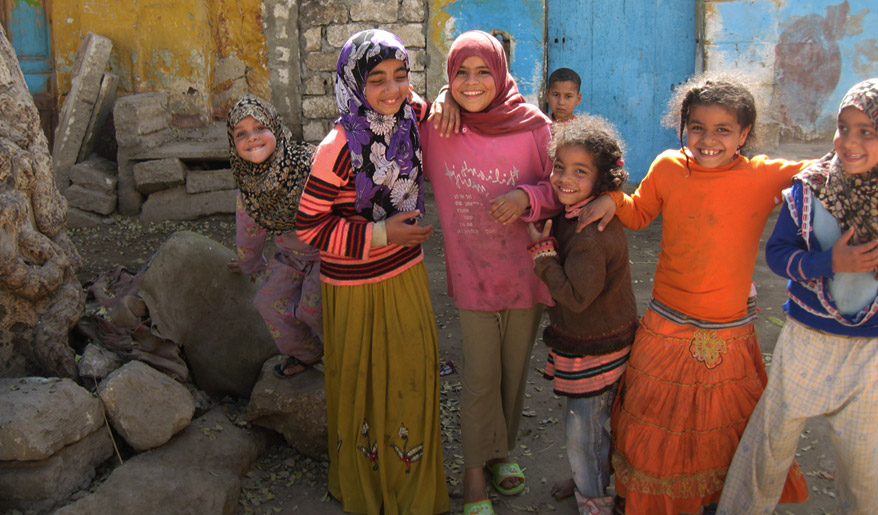 World Habitat Awards Competition 2019 (prize of £10,000)
Deadline: March 31, 2019
Applications are open for the World Habitat Awards 2019. The World Habitat Awards recognise and highlight innovative, outstanding and sometimes revolutionary housing ideas, projects and programs from across the world. More than 250 outstanding World Habitat Awards projects have been recognised over the years, demonstrating substantial, lasting improvements in living conditions.
The World Habitat Awards are presented each year in partnership with the United Nations Human Settlements Programme (UN-Habitat). Historically the awards were presented on World Habitat Day, which was organised in October each year by UN-Habitat. The awards are still presented each year at a major UN-Habitat event, providing opportunities for international exposure, networking and dissemination of the award winning approaches.
About Awards
The Awards were established in 1985 for the identification and the promotion of good habitat practices. They were initiated in 1987 as World Habitat contribution to the United Nations International Year of Shelter for the Homeless. The concept of identification of good practice was virtually unknown in 1985 and the Awards were supposed to run over three years only. However, the response was so positive that World Habitat decided to keep the competition running. After 30 years, the World Habitat Awards are going from strength to strength.
Over the years, a large range of excellent habitat projects were identified in the countries of the global North and the global South. These projects of different sizes and shapes tackle a wide range of housing issues. From the very beginning, the focus has been not only on the identification of good housing practices but also in the sharing of knowledge and experience to others who can transfer them in their own situations. The first international peer exchange to a World Habitat Award project winner was in 1987 and the exchanges have continued ever since.
Prizes
Each competition, two winning projects receive:
A trophy (presented at a global event) in recognition of their work to develop and deliver good practice in housing. World Habitat meets travel and accommodation costs for a project representative to attend the awards ceremony.
A prize of £10,000
Bespoke follow-on support from World Habitat through their transfer program.
Eligibility
Open to projects from around the world that:
Focus on affordable and adequate housing
Are in progress or have been completed in the last ten years
Have been designed and/ or delivered in close collaboration with the residents/ local community
Projects at design/ prototype/ planning stage or completed over ten years ago will not be considered.
Application
For more information, visit World Habitat Awards.