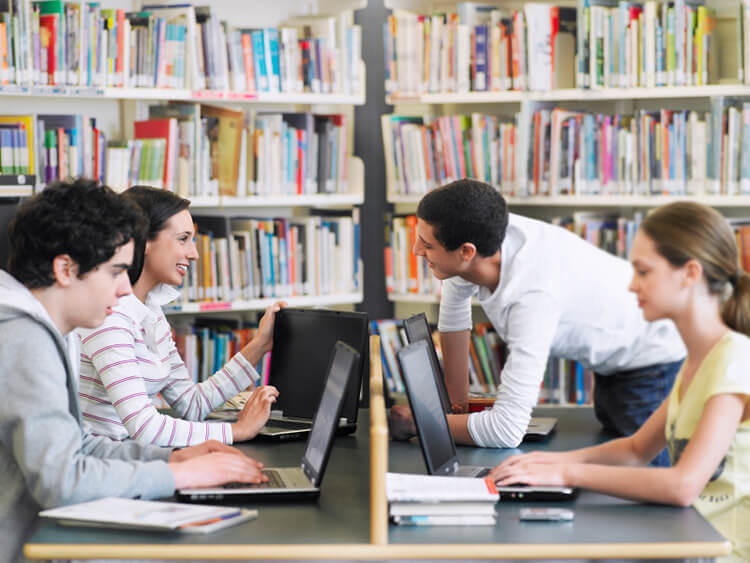 International Court of Justice Judicial Fellows Program 2019-2020
Deadline: February 8, 2019
The International Court of Justice (ICJ) invites applications for the 2019-2020 Judicial Fellows Program. The Judicial Fellows Program is intended to give recent law graduates experience working at the International Court of Justice in The Hague. Candidates are nominated and sponsored by universities from which they have graduated.
The Program was established in 1999 to enable recent law graduates to gain experience working at the ICJ. It aims to improve participants' understanding of international law and of the Court's procedures by actively involving them in the work of the Court and allowing them to build on their experience under the supervision of a judge.
Each participant is assigned to work for one Judge for a duration of ten months from early September to June/July the following year. During this period, participants can expect to attend Court's public hearings, to research and write memoranda to the Judge on legal questions or factual aspects of pending cases, and to have some other involvement in the work of the Court, the particulars of which will depend on the Court's docket and the working methods of the particular Judge. The work may also involve assisting the Judge with conferences, speeches and other duties. The participant will work alongside an Associate Legal Officer, who is the primary legal assistant of each Judge and is employed by the United Nations for a period of two to four years.
Cost
Each nominating university must accept the responsibility to provide the stipend, health insurance and travel costs to its candidate, if selected;
The Court will facilitate visas if necessary and provides working facilities, but it does not provide financial support.
Eligibility
Nomination of candidates can only be done by universities;
A university is eligible to apply only if

Your university commit to nominate only candidates who have excellent results in their law studies, and who have demonstrated an interest in international law through their studies, publications or work experience;
Your university commit to provide the nominated candidate, if selected by the Court, a stipend sufficient to provide for a minimum standard of accommodation and subsistence in The Hague for a period of ten months, set at a level that ensures that s/he can benefit fully from their experience at the Court without the burden of financial hardship;
Your university accept to provide health insurance and travel cost to the candidate, if selected.
Criteria for Candidates
The Court looks in particular for candidates who have excellent results in their law studies, and who have studied, published or worked in international law;
Candidates will usually be in the early stages of their legal careers (e.g., within three years of graduation). Some have practical experience in private or public practice, including work at another court or international organisation, and/or post-graduate studies in international law;
The Court seeks diversity of nationality in making the selection.
Application
Universities interested in submitting applications should click here.
For more information, visit International Court of Justice.