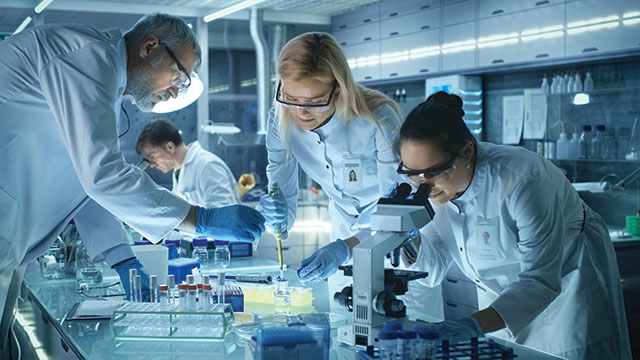 Call for Applications: Young Investigator Training Program (YITP) 2019
Deadline: January 30, 2019
Applications are open for the Young Investigator Training Program (YITP) 2019. Young investigators are welcomed to apply for the program to stay in Korean neuroscience laboratories for 5 days before attending the International Brain Research Organization (IBRO) Congress.
Staying in local laboratories will provide the opportunities to learn diverse techniques and topics in neuroscience in addition to getting acquainted with Korean senior/junior scientists for networking chances.
The IBRO World Congress has been held every four years since 1982. It is one of the most prestigious international meetings attended by over 4000 neuroscientists from around the world. It is a fascinating opportunity for participants to share the latest information and knowledge in the diverse areas of the brain research and neuroscience. IBRO aims to promote neuroscience research and communication among researchers around the world. One of its foremost emphases is on supporting education of young investigators in developing countries.
Cost
The program covers
Roundtrip airfare (between the awardee's residing country to South Korea)
Accommodation fees (arranged by the hosting PI) and some miscellaneous expenses.
Eligibility
You should be a master or Ph.D./M.D. student or young postdoctoral fellow at the time of registration
You should submit an abstract as an author to present your poster in IBRO 2019
Each applicant should choose 5 candidate labs among the participating hosting labs
Application
Complete application requires a letter of recommendation (preferably from an advisor from your institution) directly emailed to [email protected] from the person who recommends you
Email your CV to [email protected]
For more information, visit YITP.