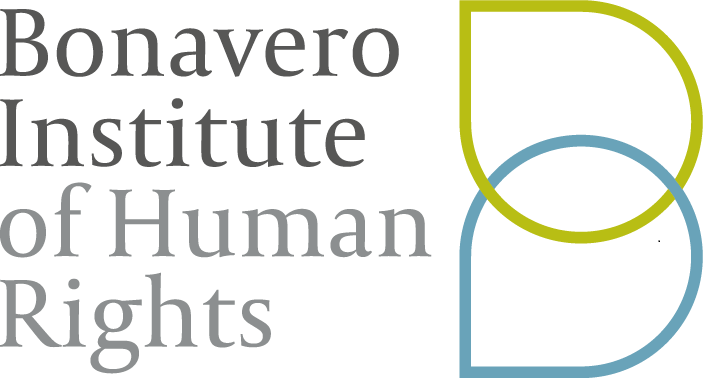 Open Society Foundation (OSF) Africa Research Visitorship 2019 at University of Oxford
Deadline: February 8, 2019
Applications are invited for the Open Society Foundation (OSF) Africa Research Visitorship 2019 at the University of Oxford. The aim of the scholarship is to provide financial assistance to an outstanding human rights practitioner from sub-Saharan Africa who wishes to spend time at the Bonavero Institute in Oxford to undertake an independent writing project for visits starting Trinity Term 2019 (commencing April 29, 2019).
While in Oxford, the OSF Africa Research Visitor will work on an independent self-directed writing project and will contribute to the collegial community at the Bonavero Institute. The OSF Africa Research Visitor will benefit from the opportunity to build networks within and outside Oxford including the Faculty of Law at the University of Oxford. The Bonavero Institute benefits from the University of Oxford's convening power and hosts many events and conferences each year. The Bonavero Institute is linked with, and attracts, many scholars and practitioners involved in human rights and public law policy, practice and research and related fields worldwide.
Cost
The OSF Africa Research Visitorship will provide a stipend to cover economy-class return travel to and from the practitioner's home base, up to three months living and accommodation costs in Oxford, costs towards health insurance and visa application costs and will also cover the Institute's visitor fees. This scholarship offers the successful candidate up to £7,200 to assist with these costs.
Eligibility
Open to a national resident of sub-Saharan African country holding an appointment in an African human rights organisation or research institution engaged in human rights research;
The ability to visit the Institute from the beginning of Trinity Term 2019 (starting April 29, 2019);
At least five years' experience as a human rights legal practitioner working for a civil society organisation in Africa;
Fluency in spoken and written English;
Demonstrated commitment to human rights, democracy and the rule of law in Africa;
Demonstrated ability to undertake an independent writing project;
A writing proposal on a topic in the broad field of human rights law;
Openness to exploring new ideas and places; and
Demonstrated ability to work collaboratively and constructively in a diverse community.
Preference will be given to candidates from disadvantaged backgrounds. Candidates will be required to provide at least two referee reports from people with whom they have worked or studied.
Application
The following documents are required for complete application:
A completed application form;
A full CV or resume (including a list of publications if applicable);
A research outline;
Two references;
A letter of support from your Head of Department or Line Manager at your home institution. This letter should state that you are a staff-member or employee (or equivalent) of that institution and the proposed visit has their full support.
The form, along with the attachments outlined above, should be returned by email to [email protected]
For more information, visit OSF.