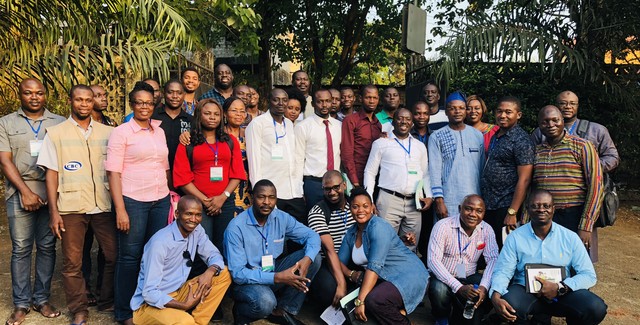 WACSI Strategic Human Rights Litigation Course 2019 (Funded)
Deadline: February 14, 2019
The West Africa Civil Society Institute (WACSI) and the Open Society Justice Initiative (OSJI) invites applications for the 2019 Africa Human Rights Litigation Course, to be held in Accra, Ghana from April 10 to 12, 2019.
The course provides a unique opportunity for human rights professionals to build on their experience and to develop their skills to successfully bring cases to the regional human rights systems and the UN treaty bodies, and to use those cases to achieve practical change. The curriculum will combine presentations, case studies, exercises, and discussion groups with preparatory work and further reading to ensure full maximum benefit for those attending the course. Participants will be invited to provide information on their work and those concrete examples will help shape the discussion.
Cost
Bursaries towards expense will be paid for successful candidates.
Eligibility
Participants need not be practicing lawyers; however, they must have some experience in human rights litigation, and will ideally have one to five years' experience in human rights practice;
Instruction will be in English so applicants should be fluent in English.
Application
Please submit the application form to [email protected] cc; [email protected] along with the following documents:
Curriculum Vitae
Statement of Purpose
Click here to download the application form
For more information, visit WACSI.