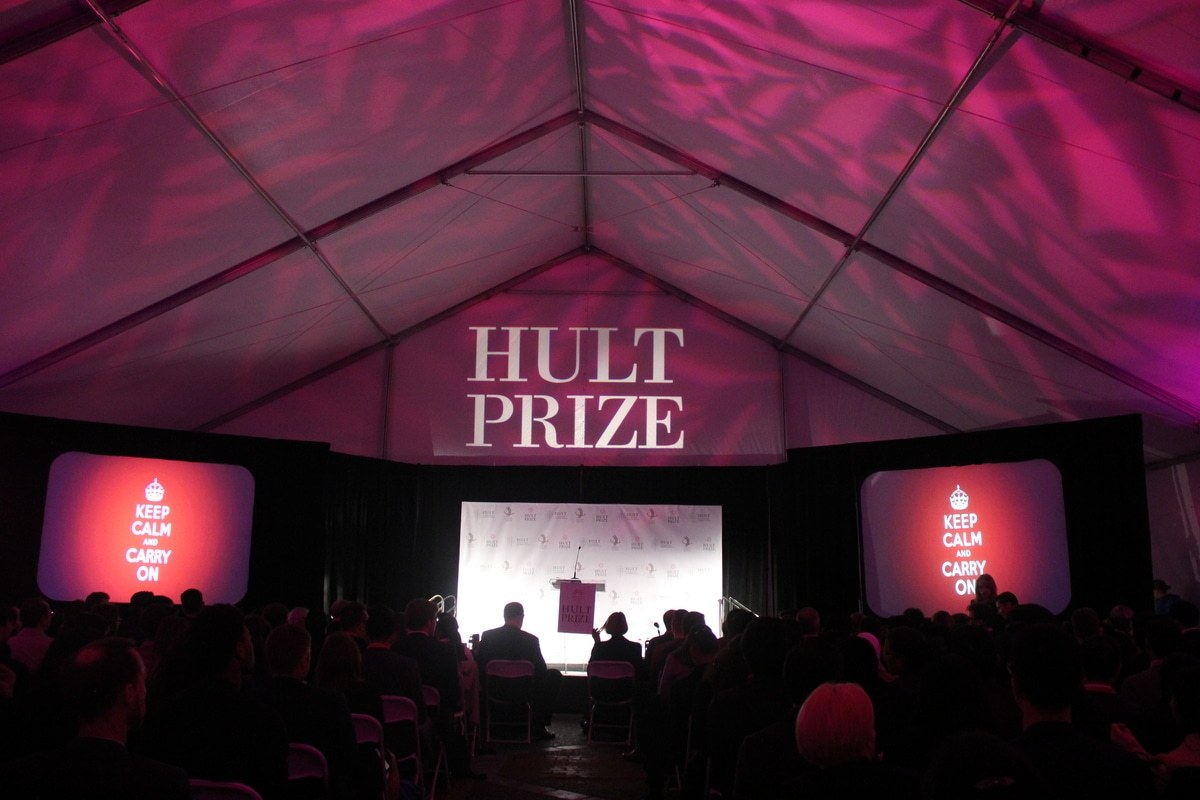 Call for Volunteers: Hult Prize Abuja Regional Summit 2019
Deadline: February 28, 2019
Call for volunteers is open for the Hult Prize Abuja Regional Summit 2019. Hult Prize Foundation is leading a generation to change the world. It's a pioneering approach from student to entrepreneur. The Hult Prize methodology focuses on launching disruptive social enterprises that are impact centered, profit minded, and market driven.
The Regional Summits provide students from around the world an opportunity to showcase their innovative ideas, learn from their peers and be inspired by a generation of young people who are committed to changing the world through business. The very best startups represented at each summit secure a spot in the world's largest accelerator for impact at the Hult Castle in the U.K.
Now, the next Hult Prize Regional Summit is coming to Abuja, Nigeria and they want you to be part of it. Apply today to ensure you don't miss the chance to be part of a global community of change makers.
Benefits
Be part of an international community of change makers
Get leadership training and networking with vibrant youth and business leaders to become a social entrepreneurship leader in your country
Access to Hult Prize Regional Summit, an exclusive event for change makers from around the world taking place in Abuja
Opportunity to bring Hult Prize to your university as a Campus Director
Eligibility
Applicants must be between 16-25 years;
Reside in Nigeria;
Show strong commitment to the values and principles of volunteerism;
Have respect for diversity and willingness to work in a multicultural environment;
Want to make an impact in your society and the world as an entrepreneur
Application
For more information, visit Hult Prize Abuja Regional Summit.