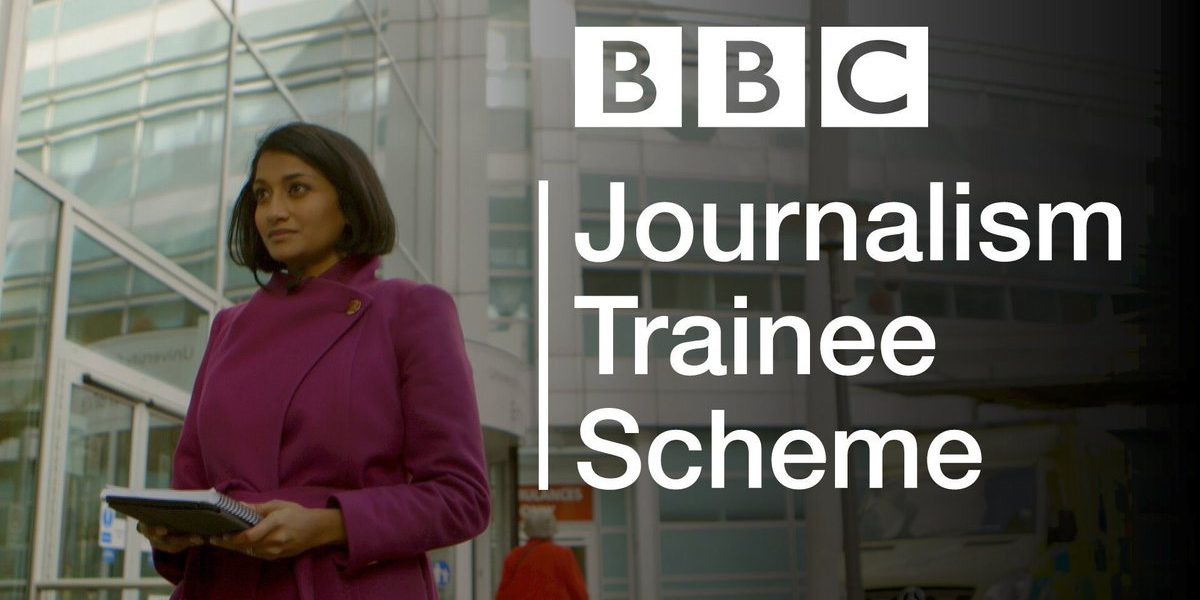 British Broadcasting Corporation (BBC) Journalism Trainee Scheme 2019
Deadline: February 6, 2019
Applications are invited for the BBC Journalism Trainee Program 2019. Are you a creative storyteller who is curious about the world around you? Are you fascinated by news and current affairs? Do you love meeting people and sharing people's stories? This is a better time to apply!
During this 10 month scheme, you will undertake training while working alongside news teams in online and digital, radio and TV news. These placements will offer you hands-on experience involving researching, writing and broadcasting news.
The Journalism Trainee Scheme has placements in the following locations this year:
London
Salford
Glasgow
Wales (there is also an opportunity for a Welsh Language trainee)
Benefits
A 10 month contract paying GBP 21,216 per year (pro rata). If you are based in London, the salary is GBP 25,776 per year (pro rata);
Covered travel and accommodation expenses during training periods;
First-rate training led by the BBC throughout the scheme by specialists and senior BBC journalists;
A mentor to support and guide you during your training;
The chance to work on placements within BBC News and Current Affairs across radio, television, digital and online.
Eligibility
You are eligible to apply if:
You are a curious and creative writer who will enjoy meeting people and sharing their stories;
You already have the ability to show journalistic skills through previous experience or work that you are doing such as blogging/vlogging, working at a local newspaper or radio;
You have an understanding of audiences and how to reach them, including people who might not normally consume news;
You are a graduate or already have some solid skills and knowledge in journalism from previous experience;
You will be 18 or over by the time the scheme starts in the autumn.
Application
For more information, visit BBC Trainee.