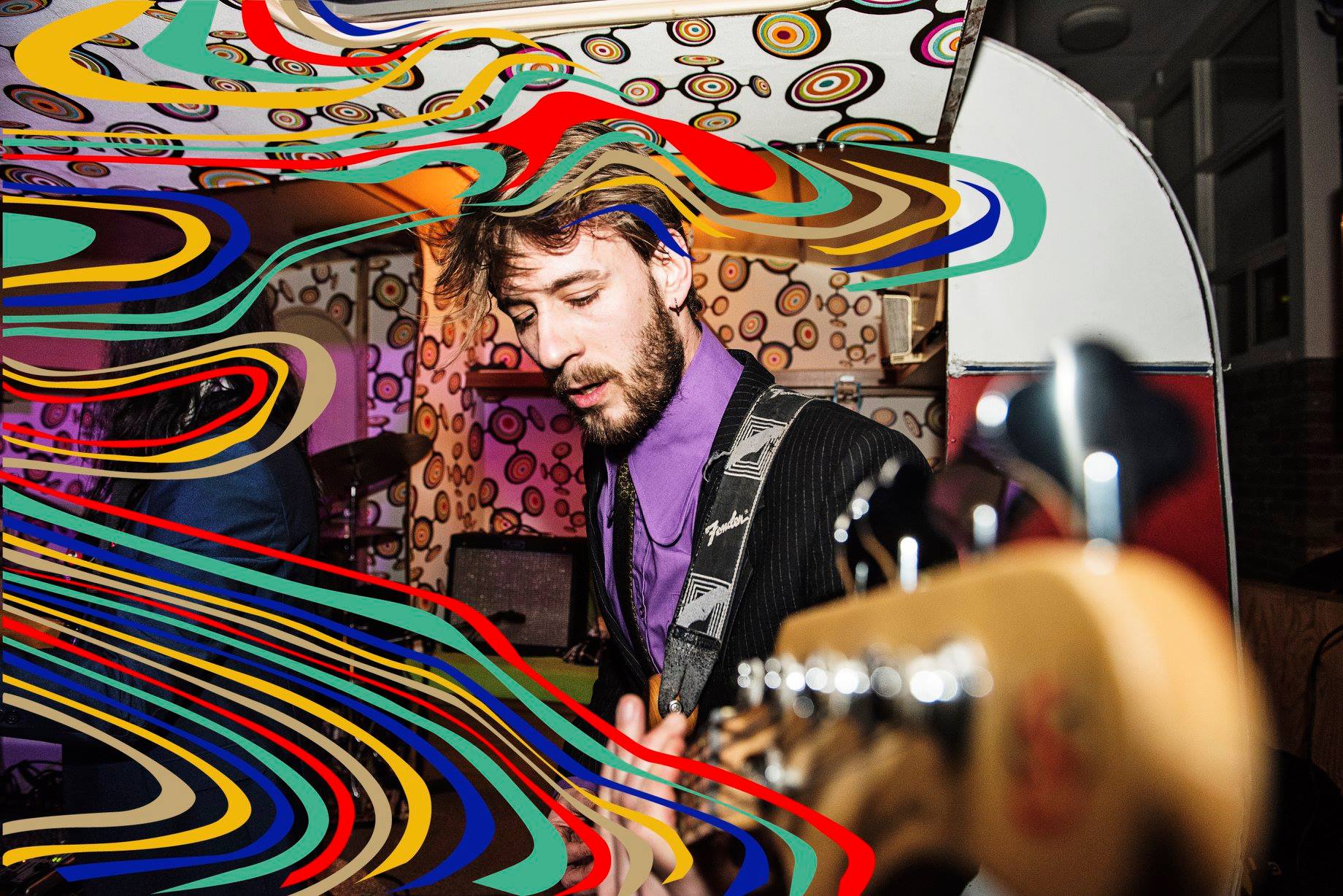 European Youth Forum/JM International YO!Fest Emerging Bands Contest 2019
Deadline: March 22, 2019
The European Youth Forum and JM International are inviting the best young bands on stage. Get your 30 minutes of fame during the YO!Fest Emerging Bands Contest! The aim of the contest is to find the best young European bands and give them the opportunity to showcase their music in front of an international public.
The Emerging Bands Contest comes back this year during the YO!Fest, which is the annual youth festival organised by the European Youth Forum. Taking place in Brussels (Belgium) on 30th April 2019, it combines politics, debates and workshops with live music and a variety of artistic performances.
Benefits
Three winners will be selected and each will have a 30 minutes performance at YO!Fest 2019.
The winning bands will get the travel to/from Brussels (Belgium), local transport, accommodation and food covered, plus 50 EUR per band member.
Eligibility
Bands with maximum 8 members, whose average age should not exceed 26 (no members may be over 30 years old) are invited to participate.
The musicians can be coming from:

European Union member countries
EU candidate countries (Albania, FYROM, Montenegro, Serbia, Turkey)
EFTA (Iceland, Liechtenstein, Norway and Switzerland).
Application
Bands must submit their entries, including band's info, music and links here
For more information, visit YO!Fest Emerging Bands Contest.