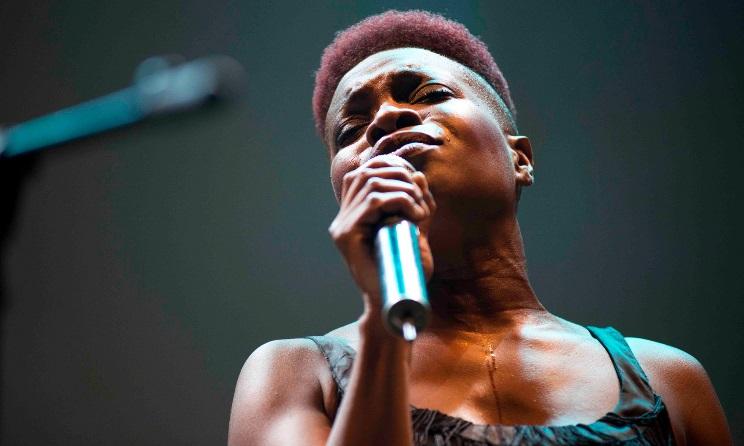 Call for applications: Visa for Music Showcases in Morocco 2019
Deadline: May 15, 2019
Visa For Music is calling on artists to apply for the sixth edition of the music industry meeting in Rabat, Morocco, from 20 to 23 November.
Visa For Music (VFM) is the first professional market /festival of Africa and Middle-East musics : it is a new event born in 2013 and organizing its 5th edition in 2018, with about 30 showcases at the center of the project, but also conferences, speed-meetings, workshops and training.
This project was born from a paradox : on the one hand, the lack of visibility for African and Middle-Eastern artists at an international level and, on the other hand, a very important artistic dynamism and musical creation from these musicians. To fight against this problem, Visa For Music has as first goal to highlight the artistic creation of Africa and the Middle-East, first of all regarding the world music and actual music
Benefits
Successful participants will receive the following:
Hotel expenses in twin rooms for two nights maximum including breakfast for international bands and twin rooms for one night maximum including breakfast for bands from Morocco
Local transport costs
Meals (for three days maximum)
Passes allowing access to all concerts and activities
Artists will be featured on the Visa For Music official catalogue and website
For each selected band, Visa For Music will award one VIP pass to one person representing the band
No charge is made to the artists applying to take part in Visa For Music but applicants must accept all the regulations
The Visa For Music director is authorised to settle any situation that is not covered by these regulations
Eligibility
Open to only professional artists and bands having at least one year of activity and stage experience;
Applicants must be over 18 years old;
Only complete files sent before the deadline will be considered;
The material sent by post (optional) must be exempted from customs duties mentioning "promotional material with no commercial value". If not, Visa For Music may reject them;
Artists, bands, DJs and VJs will be selected by Visa For Music's selection committee and jury.
Visa For Music is unable to return materials and documents to applicants;
If an artist/band is selected, Visa For Music will request exclusive performance rights within a month and a 200km radius in Morocco;
Visa For Music will provide the venue for showcases;
Visa For Music will provide all the necessary equipment for performances;
Bands performances should not exceed 45 minutes and are aimed at music professionals.
Application
Artists and bands can apply in English or French.
For more information, visit Visa For Music showcases in Morocco.