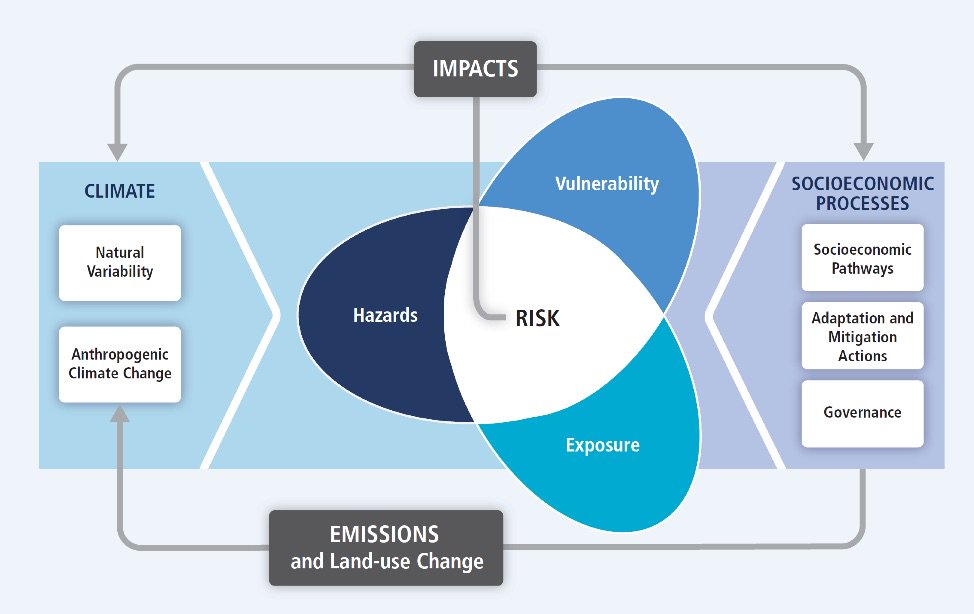 Institute of Advanced Studies in Climate Extremes and Risk Management Summer School 2019 – Nanjing, China (Funding Available)
Deadline: March 28, 2019
Applications are open for the Institute of Advanced Studies in Climate Extremes and Risk Management Summer School 2019. WCRP, IRDR and its partners seek to bring together early career scientists and professionals to learn from each other on weather and climate extremes and disaster risk reduction and management. The Institute of Advanced Studies in Climate Extremes and Risk Management aims to provide a collaborative environment for world-leading experts from IPCC Working Groups I and II and future science leaders. It will be held between 21 October to 1 November 2019, Nanjing, China.
Understanding disaster risk will enable climate experts to generate more tailored climate knowledge and information for risk reduction action. Similarly, understanding past and future changes and uncertainty in the projection of weather and climate extremes will enable risk management experts to use climate information properly and more effectively.
This Institute of Advanced Studies is organized by the World Climate Research Program (WCRP), led by the WCRP Grand Challenge on Weather and Climate Extremes (GC-Extremes), in collaboration with Future Earth, Integrated Research on Disaster Risk (IRDR) and Nanjing University of Science and Technology (NUIST). This activity was endorsed by the International Science Council (ISC).
Funding
Limited financial assistance, through a selection process, may be available and can be requested on the application form.
Eligibility
Open to early career researchers*, future leaders in the field of climate science and risk management.
This activity seeks only senior PhD students (who will graduate in less than two years) and early career scientists (normally in an early stage of career) in a relevant field.
Application
To participate in this training opportunity, please complete the application form.
For more information, visit Institute of Advanced Studies.