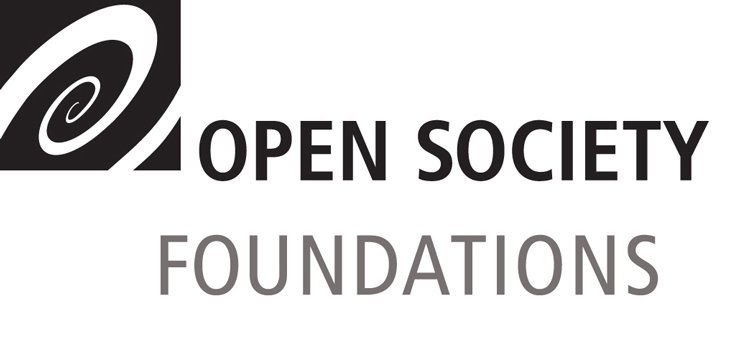 Open Society Foundations Young Feminist Leaders Fellowships 2019 for Latin America
Deadline: May 3, 2019
Applications are open for the Open Society Foundations Young Feminist Leaders Fellowships 2019. With the goal of supporting the next generation of feminist activists in Latin America, the Open Society Foundations' Youth Exchange and Women's Rights Program are joining together to create the Young Feminist Leaders Fellowship.
The Young Feminist Leaders Fellowships will support dynamic youth activists, aged 22 to 30 and based in Latin America, who want to launch a project of their own design to foster a more just, inclusive, accessible, democratic, and feminist future for Latin America. Successful projects will reflect on the upcoming 25th anniversary of the Beijing Declaration and Platform for Action, address current realities, and propose a specific and detailed idea for advancing women's rights and gender justice.
This 12-month fellowship program explicitly recognizes the threats of discrimination to an open society and seeks to create a leadership pipeline to promote young people who have personal, direct experiences with interpersonal and institutional prejudice. Successful candidates will be required to partner with a host organization for the 12-month duration of the fellowship. Fellowship projects can be full-time (minimum of 35 hours/week) or part-time (20 hours/week).
Eligibility
Applicants must be between 22 and 30 years of age at the start of the fellowship;
Applicants must also be based in Latin America and demonstrate proficiency in English, Spanish, and/or Portuguese;
Furthermore, applicants should also be at the early stages of their careers and want to learn more about how to increase their effectiveness as an activist and organizer around issues of gender justice and equality across movements;
Applicants should have demonstrated experience in community organizing or activism on a local, national, or regional level;
Applicants who are directly affected by or have direct lived experience of the challenges, policies, practices, acute forms of discrimination, and systems that perpetuate dominant narratives or identity-based stereotypes are strongly encouraged to apply.
They are looking for candidates who have not had easy access to existing leadership pipelines but are eager to seize an opportunity for growth and development.
Application
To apply, applicants must complete the following documents in writing and email them to [email protected] by Friday, May 3, 2019 (11:59 EDT):
Resume or CV: maximum two pages
Full written proposal: applicants should complete the attached proposal template in writing (maximum 5 pages, single-spaced)
Applicants can only submit a single written proposal for a single proposed project. Those who make multiple submissions or propose several project ideas in a single submission will not be considered.
For more information, visit Open Society Foundations Young Feminist Leaders Fellowships.