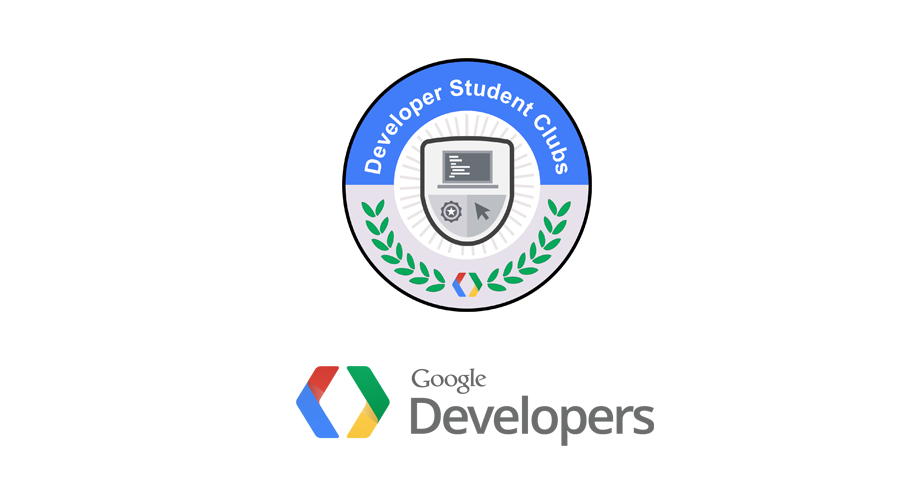 Apply to become a Google Developer Student Clubs Lead
Deadline: May 15, 2019
Applications are open to interested students who would like to become Google Developer Student Clubs Lead. The Developer Student Clubs train thousands of student developers globally and work with their communities to solve real-life problems. Google collaborates with university students who are passionate about growing developer communities and supports them with starting student clubs on their campuses.
As a DSC lead you are to make the following commitment:
Participation during one full academic year and mentor the second
Set up or grow existing Developer Student Club within respective campus;
Attendance at one 2-3 day onboarding summit in your region;
Join one hour or less bi-weekly or monthly calls with Googlers to check-in and ask questions;
Organize and host hands on workshops;
Identify local organizations and businesses who would benefit from technology based solutions and facilitate project based problem solving activities for club members;
Host showcase events that celebrate and build awareness around the projects build by your community;
Share information about club activities through simple post-activity reporting form;
On-board and pass off ownership to the next years DSC Lead for your community.
Benefits
Grow your personal and professional network
Collaborate with Google and lead a developer community
Help students grow as developers
Build real-life solutions to local problems in your community.
Get access to Google Developers' resources and opportunities
Be part of Google's Developer Ecosystem
Eligibility
Applicants must be enrolled in an undergraduate program at a college or university;
Have minimum two years left until graduation;
Passionate about creating impact in your community;
Strong technical understanding of computer programming and/or software engineering;
Have experience leading a team. This may include experience leading members or an organizing team with a student club, charitable cause, school project (does not need to be related to technology).
Application
For more information, visit Developer Student Clubs Lead.