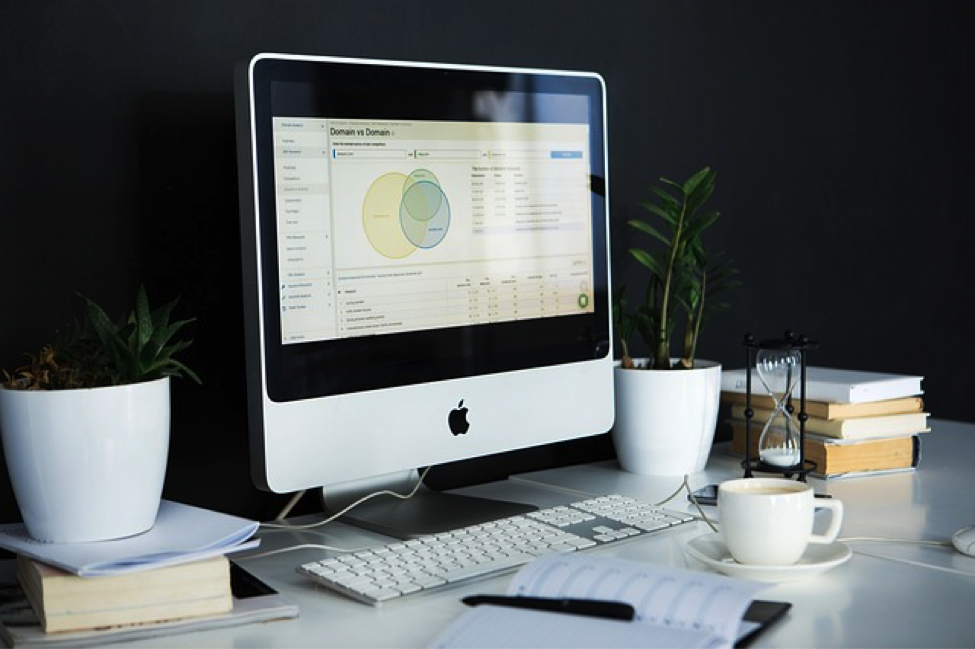 6 Tips for An Effective Knowledge Management Strategy
As data grows and spreads over the enterprise, that data becomes more inaccessible. This means that employees, partners and customers take a longer time to find the information they want. Here are 6 strategies for implementing (or upgrading) an effective KM system.
Forget Customers
KMS is more than a way to improve customer service. Its primary benefits come from making use of your company's entire information system. This means your HR, accounting, marketing and sales, etc. KM professionals these days can respond to an alarming rate of questions regarding enterprise efficiency, project management, systematic improvement, and use their specialised KM skills to organisation information to a more sustainable folder structure.
Segment Information
Let's take a desktop folder, as an example. If you put reams of. jpegs in there, alongside a plethora of .pdfs and .docx documents, cobbled together with .bat files and .py extensions, it's going to be a mess. How do you sort through those files? By sorting them according to file type. The same principle applies to segmenting your information according to the service, department or task of your enterprise. This makes it easier for whomever is using your KMS to find relevant information.
Archival Standards
KMS is like a search engine: you can use this tool to find what you need. Searching helps us get from point A to point B in as short as time possible. To do this, tag each and every file or document that's uploaded your knowledge management system. Regardless of the priority or value of that document. The key here is to embrace the right archiving standards, so those documents don't get lost.
Benchmarks
In your business or enterprise, how often have you used new software. Some use new software almost on a monthly basis. Nothing wrong with that. Thus, there's no way of measuring what or how the business improves as a direct result of using that software. This underlies the importance for introducing monthly benchmarks into the KMS. This will give your organisation the power it needs to track activities and improve lackluster performances.
Framework
Users influence the content and structure of KMS. This is inevitable, just as evolution is inevitable. KMS is a dynamic, constantly-shifting strategy/system within your social intranet. This means that your framework must be strong. This helps users maintain the consistency during content creation. Let's say your enterprise is tasked with creating 2 vlogs, 5 articles, 9 reviews and wikis. Your creators are bound to create a lot of formats. You can use BMC Helix Remedy technologies to maintain and categorise that multi-media content.
Train Simply
Any system or strategy requires training. Rarely does someone instantly "get it" from the get go. Onboarding new employees can be a time-consuming job. Management teams have a lot to work with, and time is crucial here. That's why KMS can cut the headcount down by delivering contextual knowledge to new hires. They can teach themselves, thanks to the documents, records and training manuals that have been uploaded to the system. It's the equivalent to a digital library that new hires can study, at their own pace and will, and teach themselves the core principles behind the enterprise. The more cohesive your information is, and the quicker it is to understand, the easier time of learning how things work.
Conclusion
These are just a few things you can do to improvement your knowledge management strategy. Remember: it is constantly evolving and must be consistently updated in order to ensure maximum efficacy.
For more articles, visit OD Blog.