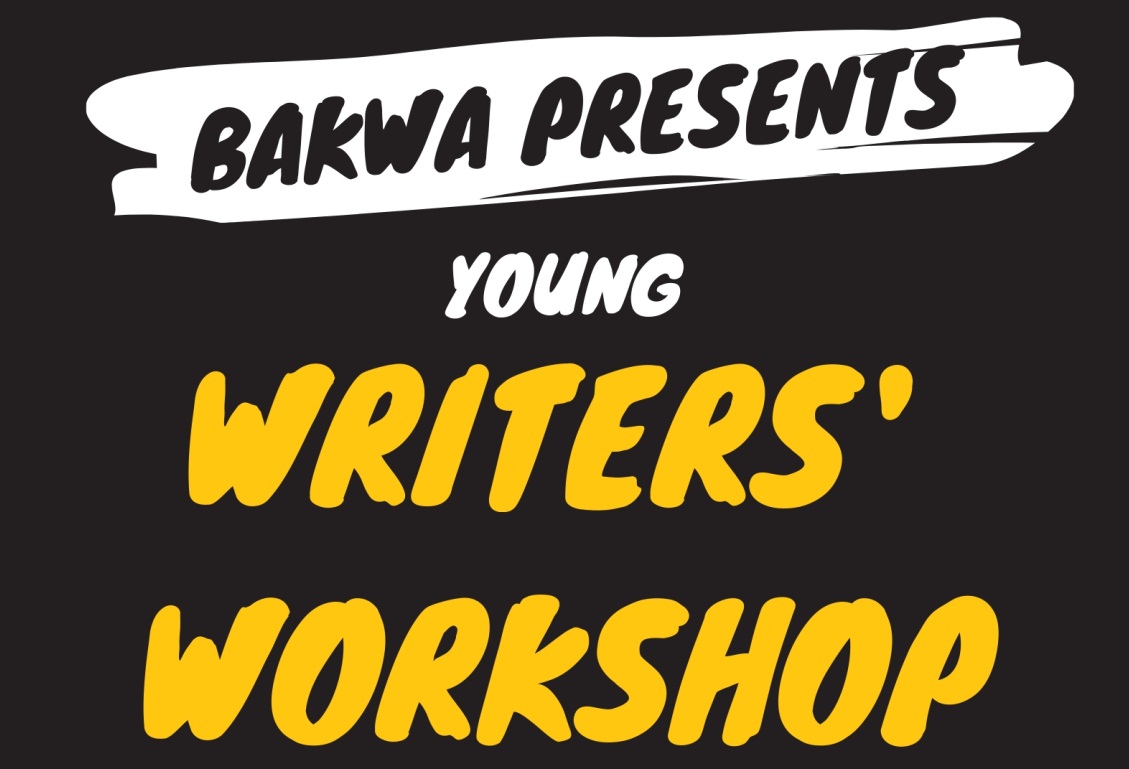 Bakwa Magazine/University of Bristol Young Writers' Workshop 2019 for Cameroonians
Deadline: May 8, 2019
Are you in Cameroon? Are you between the ages of 18 and 30? Are you an emerging writer or do you want to be one? Bakwa Magazine, in collaboration with the University of Bristol, is pleased to announce that applications are open for an exciting new creative writing workshop aimed at young Cameroonian writers.
The workshop, scheduled for 3-7 June 2019, will be facilitated by award-winning writer Billy Kahora, whose short stories and creative non-fiction have been shortlisted for prizes including the Caine Prize for African Writing.
After the workshop, each participant will be paired with an established writer for a mentorship period of three months to finish their stories. The stories will then be copyedited, proofread and translated into French for publication in a new, bilingual anthology of new writing from Cameroon. The anthology will be published in February 2020. All successful applicants will be required to participate in the full range of activities: the workshops, the mentorship period, as well as a series of launch events in early 2020, including public readings, schools visits and more.
Eligibility
Open to young Cameroonian writers who reside in Cameroon;
Applicants must be between ages of 18 and 30.
Application
To apply for the workshop, applicants should submit the following:
A synopsis of the short story (100-200 words)
A writing sample of 500 words from the story.
A brief (200 words) statement of motivation for applying.
The application materials above should be submitted by email to [email protected]bakwa.org with "Young Writers' Workshop" as subject line.
For more information, visit Bakwa Young Writers' Workshop.