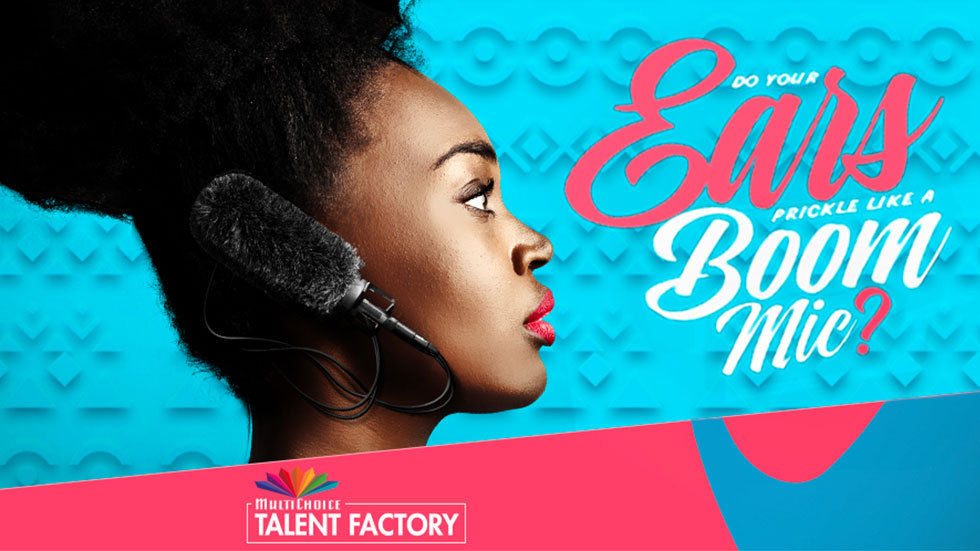 MultiChoice Talent Factory Film Academy 2019 for African Creatives
Deadline: June 14, 2019
Applications are open for the next generation of emerging film and TV creatives to join the MultiChoice Talent Factory Academies in Kenya, Nigeria and Zambia. The MTF Academy offers applicants who are passionate about telling their own stories a unique opportunity to improve their skills and ultimately contribute to the growth of the local and pan African film and broadcasting industries.
They are recruiting aspiring African talent – that's you – to gain theoretical knowledge and hands-on experience in cinematography, film editing, audio production and storytelling. Sixty talented students from 13 African countries will get the chance to hone their film and television production skills alongside industry greats.
This year-long, funded, programme will be supported by MultiChoice Talent Factory academies hosted in Kenya, Nigeria and Zambia. Students will create quality local content that will be broadcast on the local M-Net channels on the MultiChoice platform. MultiChoice Talent Factory graduates will also get to showcase their portfolio of work on the MTF Portal – a database for film professionals across the continent, where they can access job opportunities, keep up to date with industry news, and expand their network.
Eligibility
Applicants must
Be over 18 years of age;
Be citizens and residents of the countries from which they are selected by MultiChoice to participate in the MTF Academy initiative, namely Angola, Botswana, Ethiopia, Ghana, Kenya, Malawi, Mozambique, Namibia, Nigeria, Tanzania, Uganda, Zambia and Zimbabwe;
Be fluent in English in terms of speaking, reading and writing;
Demonstrate passion for the drama, film, television or related media and entertainment industry during selection interviews; and
Have completed a relevant qualification from an accredited and/or recognised tertiary education institution in drama, film, television or a related media field, within the last 2 years. For the avoidance of doubt, the said qualification must be obtained only from a post-secondary education institution which has been accredited or recognised by a relevant registered institution.
Application
For more information, visit MultiChoice Talent Factory.