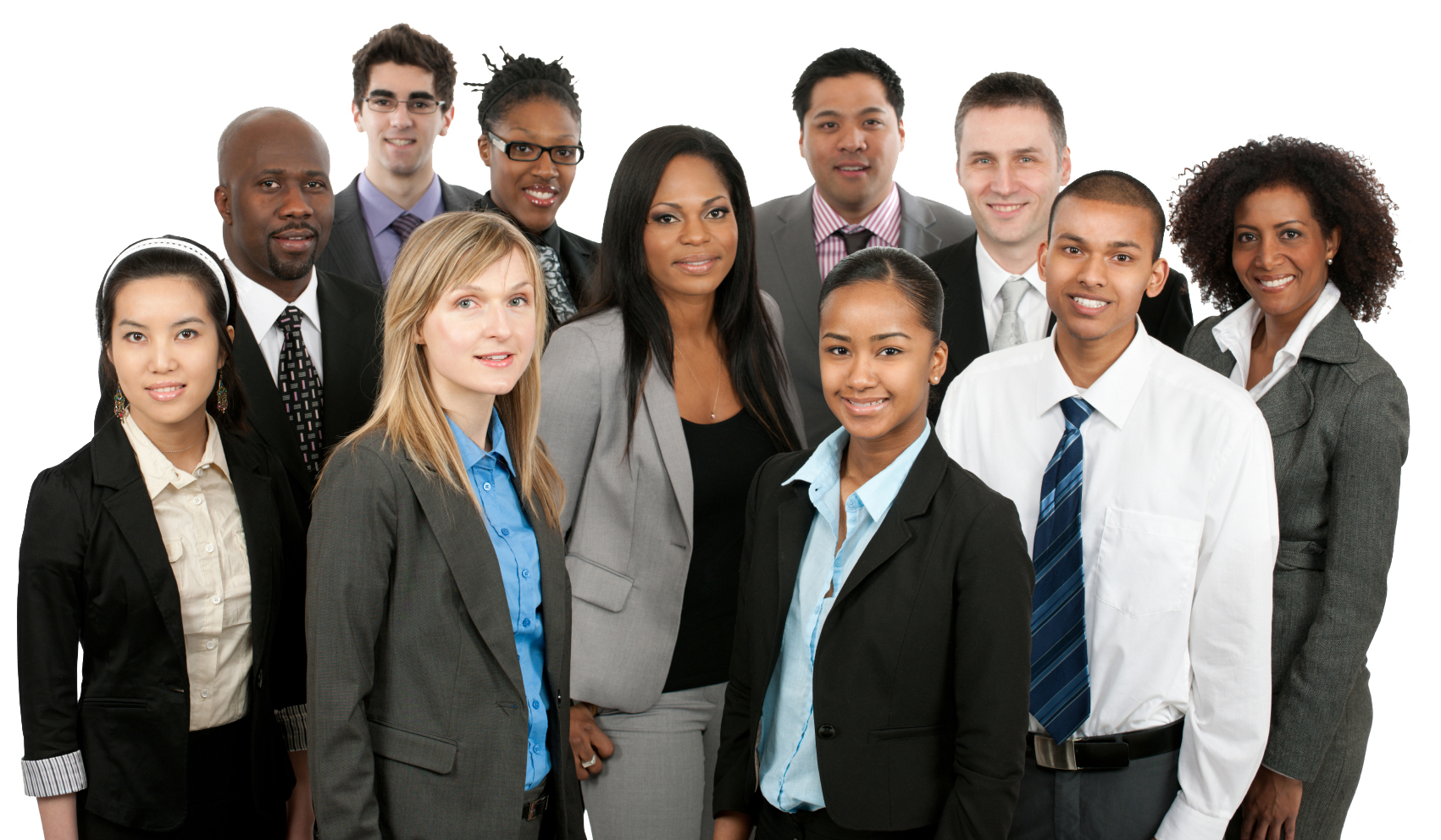 World IFC Bank Group Investment Analyst Programme 2019
Deadline: On Rolling Basis
Applications are open for the World IFC Bank Group Investment Analyst Programme 2019. The IFC, a sister organization of the World Bank and member of the World Bank Group is seeking Investment Analysts to support investment teams to develop new business, execute transactions and actively manage portfolio projects in any of the following industry areas: Financial Institutions; Infrastructure and Natural Resources; Manufacturing, Agribusiness and Services; and Telecommunications and Venture Capital.
Positions will be located in IFC Headquarters (Washington, DC), Asia (e.g. Beijing, Singapore, Delhi, Karachi, or Mumbai); Europe and Central Asia (e.g. Istanbul or Vienna), Middle East and North Africa (e.g. Cairo or Dubai), Africa (e.g. Dakar, Nairobi, or Johannesburg), and Latin American and the Caribbean (e.g. Mexico City, São Paulo, or Bogota).
IFC recruits investment analysts globally on two-year term contracts extendable to a maximum of four years. Upon completion of their contracts, investment analysts typically leave to pursue a graduate degree or additional work experience, while a select number are promoted to Associate Investment Officer positions.
Duties
Creating financial models
Analyzing historical and projected financial statements
Conducting industry and market research
Reviewing company information
Preparing documentation for IFC internal processes
Participating in investment negotiations
Eligibility
Bachelor's or equivalent degree

Ability to develop complex financial models

Keen interest in development finance and multicultural environments

Up to 3 years work experience in a financial institution, particularly in investment projects

Strong analytical and conceptual skills including corporate/project finance

Ability to communicate clearly and concisely both orally and in writing


Fluency in English required, proficiency in additional languages is preferred
Application
For more information, visit World Bank Group Investment Analyst Programme.