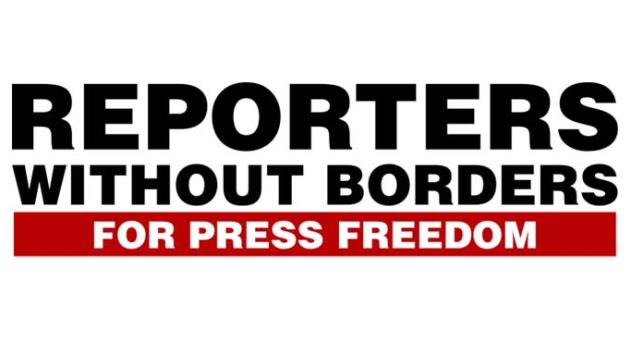 Reporters Without Borders/taz Panter Foundation Break Scholarship 2019 for Journalists (Funded)
Deadline: June 16, 2019
Applications are open for the Break Scholarship 2019 for Journalists. The Auszeit scholarship is the joint project of Reporters Without Borders and the taz Panter Foundation, a non-profit organization affiliated with "die tageszeitung" (taz).
Every year, they invite three journalists from war and crisis regions to stay in Berlin for a limited time. They offer them refuge and rest for three months. The first scholarship will be awarded from September to November 2019, the second from March to May 2020 and the third from April to June 2020.
The scholarship is financially supported by the ZEIT Foundation Ebelin and Gerd Bucerius as well as the Evangelical Church in Germany (EKD).
Benefits
They reimburse travel expenses, make a pleasant apartment, pay a monthly scholarship in the amount of €1000 and make it possible to use public transport in Berlin for three months. Participants can, if they wish, withdraw completely from public life and use the time to write or think. Maybe you also want to explore the political and cultural life in Berlin. They will help with everything.
Eligibility
Open to journalists who need a break. This can be the case, for example, when working in war or in trouble areas or if they should not live in the eyes of state security agencies for a while;
Participants should be able to communicate in at least simple English or German;
You should also have adequate working experience as a journalist;
In addition, they should have the firm intention to return to their country of origin after the three-month residence period.
Application
To apply, send the completed application form and the other requested documents to: [email protected]
For more information, visit Break Scholarship.