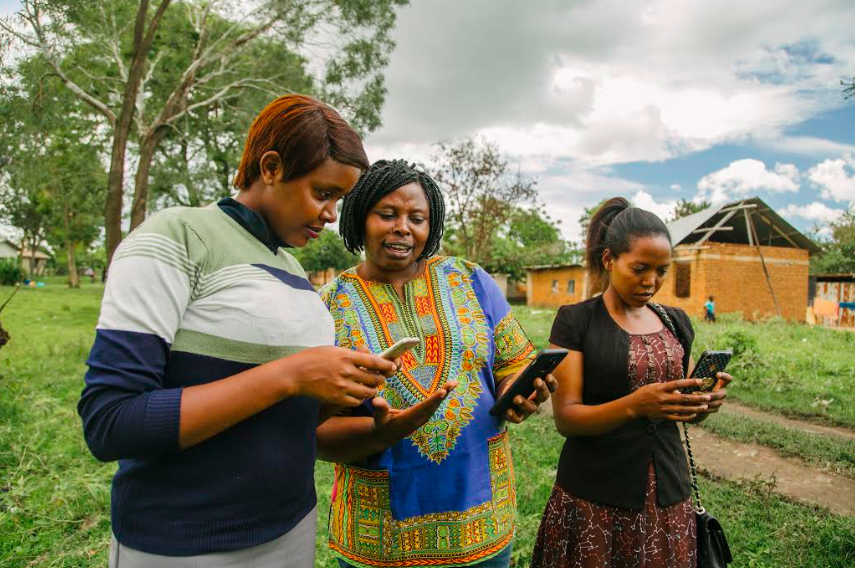 USAID Women's Global Development and Prosperity Initiative (W-GDP) WomenConnect Challenge 2019 ($1.5m in grant funds)
Deadline: July 26, 2019
Entries are open for W-GDP WomenConnect Challenge 2019. USAID's Women's Global Development and Prosperity Initiative (WGDP) WomenConnect Challenge seeks to close the gender digital divide by awarding $1.5m in grant funds to digital tech solutions that advance #WGDP.
At the 2019 Global Entrepreneurship Summit, Advisor to the President Ivanka Trump and USAID Deputy Administrator Bonnie Glick announced the second round of the WomenConnect Challenge under the White House-led Women's Global Development and Prosperity (W-GDP) initiative. W-GDP is a U.S. Government wide effort to economically empower 50 million women in the developing world by 2025. By investing in women, USAID is enabling countries to progress beyond assistance by unlocking human potential on a transformational scale. USAID will disburse approximately three grants globally. The period of performance for each award is up to 24 months
USAID's Challenges are designed to spark a global conversation around a defined problem and build an evidence base of possible solutions. USAID then supports the development of these pilot approaches through technical assistance and monetary support and scales proven solutions for maximum reach and result.
The W-GDP WomenConnect Challenge seeks to bridge the gender digital divide so that women can fully participate in the global economy. Winning solutions will support the W-GDP's three Pillars:
Women Prospering in the Workforce: Increase women's global labor force participation and advancement in the workplace by providing women with quality education, training, and support, so they can secure and thrive in well-paying jobs in their local economies.
Women Succeeding as Entrepreneurs: Increase the access of women entrepreneurs and business owners to financing, market opportunities, and training to establish and grow their businesses.
Women Enabled in the Economy: Promote an enabling environment that increases women's economic empowerment by reducing barriers and enhancing protections in policies, laws, regulations and practices (public and private) to facilitate women's participation in the economy.
Eligibility
Applicants must meet the following minimum requirements to participate in the W-GDP WomenConnect Challenge:
Organization Type:
The W-GDP WomenConnect Challenge is open to registered US or non-US organizations regardless of type (for example: for profit, not-for-profit, civic groups and others).
For-profit applicants must be willing to forego profit per 22 CFR 226.81.

The following are not eligible:

Government entities
Individuals
Local Presence:
All Applicants must use W-GDP WomenConnect Challenge funds to implement a solution in a country with USAID presence.
Applicants must either already have a presence in that country or must demonstrate that they will implement the solution in conjunction with a local partner.
Countries excluded from eligibility include Cuba, Iran, North Korea, Sudan, and Syria. Other countries may have additional restrictions due to USAID Mission-specific stipulations.
Topical & Focused:
Solutions must directly relate to the W-GDP WomenConnect Challenge goals and funding requirements.
Applicants must clearly indicate which of the three Award Topics their application is addressing.
Applications must be submitted in English.
Application
Steps to Applying to Round Two of the WomenConnect Challenge
Step One: Go to the WomenConnect Challenge Application Platform
Step Two: Download and read the Request for Applications (RFA)
Step Two: Create an account and begin your application

You will need to remember your login information to access your application. You can begin to fill out your application and save it as you make progress.

Step Three: Submit any questions you have on the RFA here by June 17 at 12:00pm ET
Step Four: Submit your application by July 26 at 12:00pm ET
For more information, visit USAID WGDP.