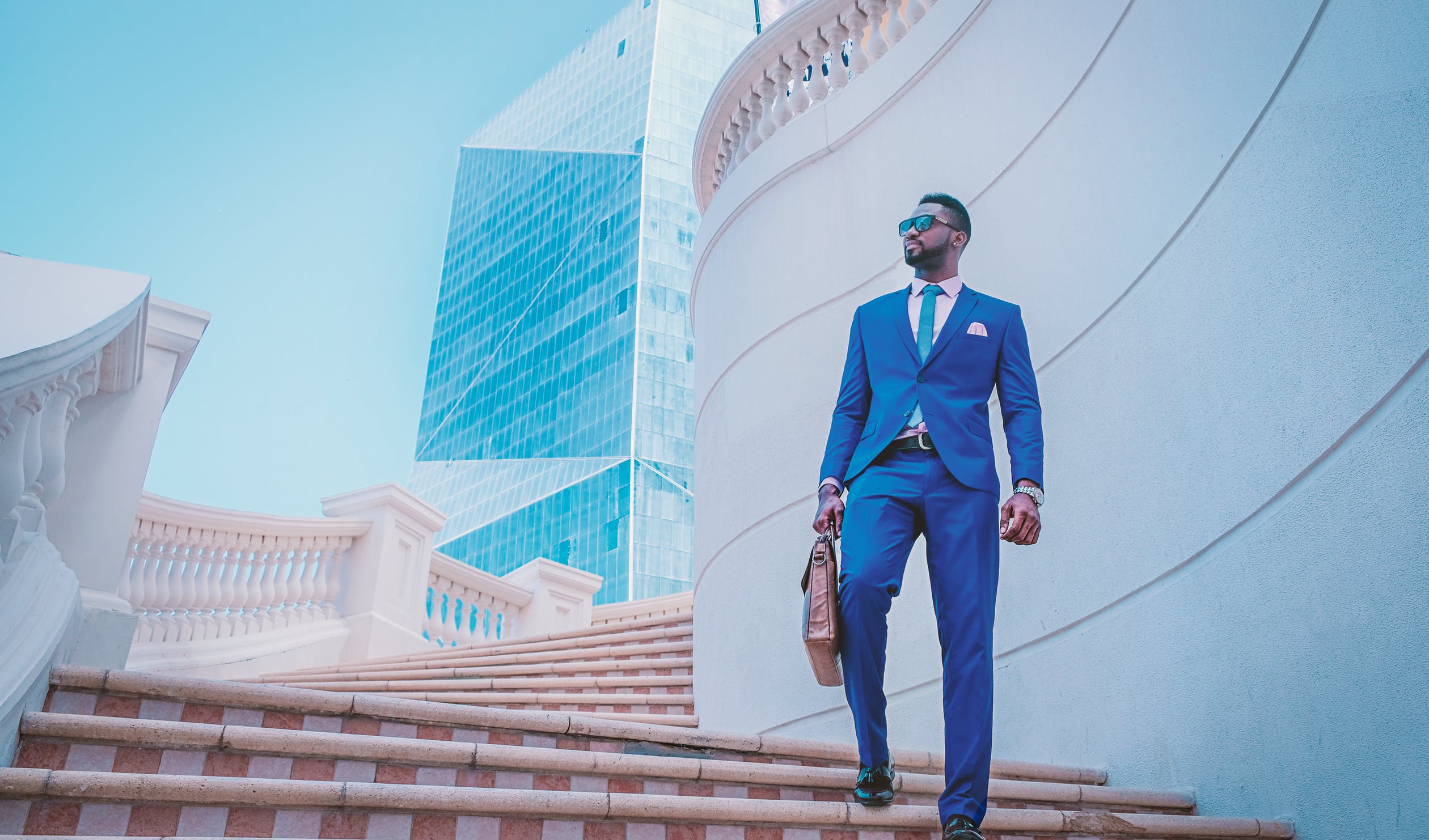 5 Steps to Planning a Business Retreat
Sometimes when the going gets tough, everyone just needs a break. A great way for any businesses or organizations to take that break is by taking a retreat. A retreat is a perfect way to relax and recharge the batteries. It can also be a great way for people to bond and get to know one another outside the working environment.
Just like you need to be getting regular breaks during the day, an annual or bi-annual retreat is a way to help employees or members feel more engaged, establish better trust and simply show appreciation for everyone's hard work and efforts.
If you're planning a retreat, make sure you follow these steps to make it not only a memorable one, but one that's easy to plan.
When you're thinking about all the fun adventures, sunshine and good times that await, it can feel like such a pain to think about the budget. But hey, someone has to do it. If you are in charge of the budget or answering to the person that is, make sure you have a clear number in mind before you begin planning all the logistics.
You'll need to think about how long your retreat is, what activities you want to do, along with a million other things. To get a better picture of that, you should start thinking about…
This step, although second on our list, goes hand in hand with planning your budget. Having a set goal in place will make budget planning much, much easier. Above all else, you want to give everyone else a great time.
But start thinking, what is the goal of your retreat? Is it a one-day cookout? Is it going to be a weekend at an adventure zone, filled with fun activities? Are you trying to get all the families together or do you want it to be employees only? How much time are you going to want to spend together? Will this retreat be 100% "retreat" or will there be some business thrown in?
Having the answers to these questions can help you set up your budget ahead of time as well as setting up solid expectations.
Don't Put off the Nitty-Gritty
You may not be the biggest planner in the world, but it pays to plan way ahead when it comes to making this retreat. Think about any vacation you have gone on in the past. You might have been planning for your family, so a maximum of five or six people? Now, you're planning a retreat for dozens. You won't have to pack their bags for them or make sure they remember to grab their phone charger, but you're going to be in charge of other items.
Accomodation goes quickly and so do transportation options. Start planning out these items and getting as much information as soon as possible on who is or isn't going.
If you're in charge of accommodation and transportation, don't visit websites constantly looking for information. Many travel websites have cookies that track your visits and prices will eventually go up the more times you look. Browse in incognito mode or make an email alert if you're not ready to push the button.
If you're going to a place that specializes in retreats and outings, they may already have the planning and schedule set up for you. If not, you need to get on top of that.
Everyone will be asking you about the plan and the sooner you have it the better. The best idea is to have plenty of organized activities but also leave time for spontaneous things. Leave room for that game of cornhole to break out or a sudden walk down by the lake.
People will want a schedule but also time to do what they want, so it's best to give them both ahead of time.
Spread All this Information Out Early
Before you even go, everyone needs to know all the details. Many retreats are planned months in advance, and yours should be no different. People, especially those with families, need lots of time to plan and add things onto their home calendars.
Don't just email everyone, but give them hard copies so you know they have all the information in hand. Everyone has used the excuses "I just haven't read my email today" or "I didn't see that email", so make sure it is an excuse free zone.
For more information, visit OD Blog.