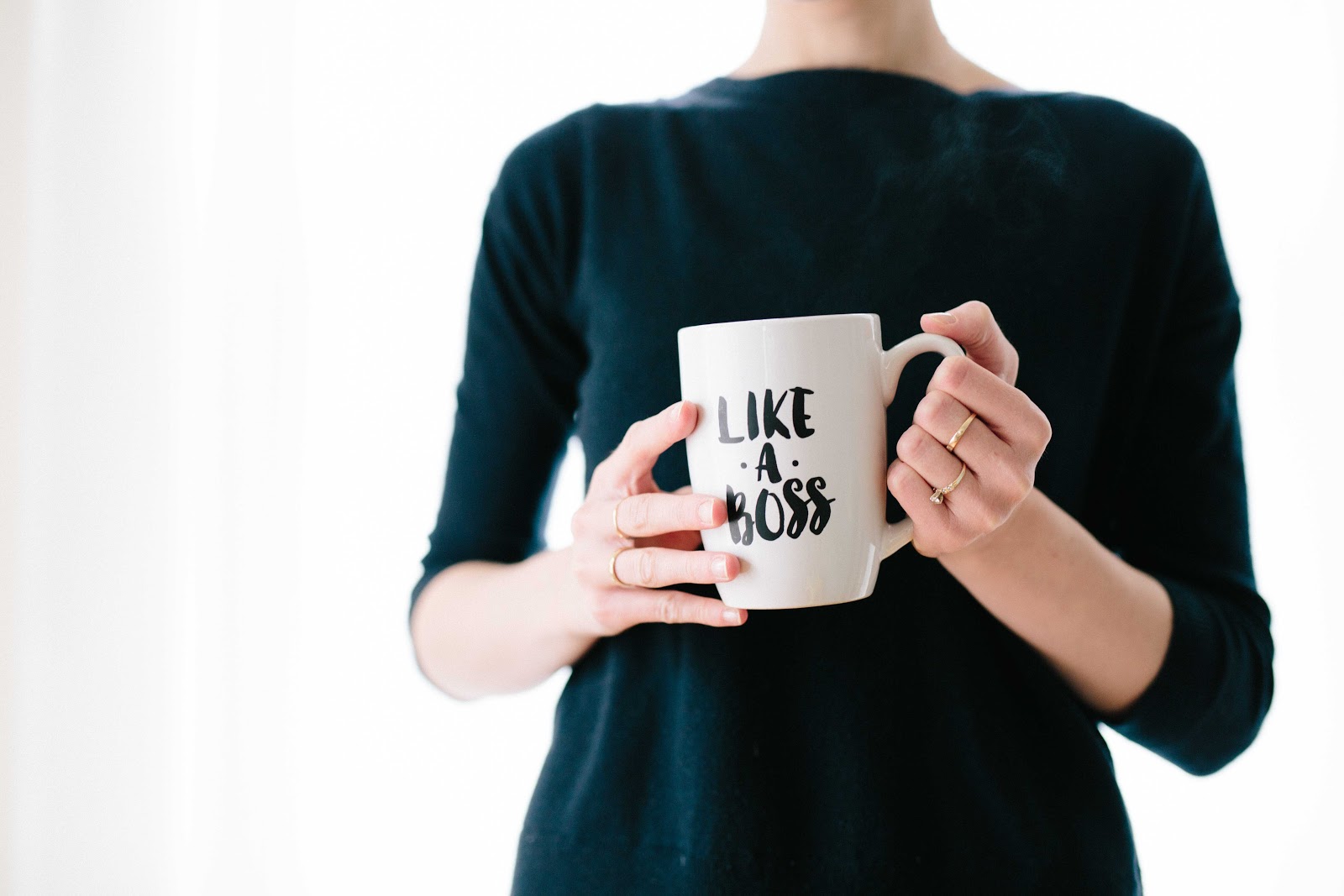 The Future is Female: Women in Startups
Photo by Brooke Lark on Unsplash
The first few people that come to mind when you think of startups are, more often than not, men. Founders like Mark Zuckerberg, Jeff Bezos, Steve Jobs—though their companies have long moved beyond startup status.
But recent statistics and figures show how women are just as much part of the startup movement as men. Four out of every ten entrepreneurs who launched a startup in 2015 were women, and in January 2018, an estimated 12 million businesses in the United States were owned by women.
The majority of these women founders venture into the consumer goods and recreation industry more than any other, with 28.2% of all startup deals in this sector involving a female founder. Pharmaceuticals and biotechnology are the second most popular industry, with 17.6% of all businesses started by women, while the third place goes to media and communications, where the female founder share equals 16.3%. Though these figures aren't overwhelming, the rise of women in the world of startups is following the slow but steady route. Since 1972, there has been a 3,000% increase in the number of businesses in the United States owned by women, and it's expected that more women will continue to enter the world of entrepreneurship and startups.
Statistics show that businesses are benefiting from these trends. It's been discovered that companies with female founders perform 63% better than companies with all-male founders, while private technology companies with women at the helm achieve 35% higher returns on investments, which will hopefully put an end to the misconception that women are bad at leading tech startups. In general, female-founded businesses end up generating more revenue in the long run. In fact, most of the time they're able to double every dollar invested, which is certainly impressive.
According to Forbes, the most significant factor behind women choosing to join the startup industry is the flexibility it offers compared to traditional corporate desk jobs. This gives women more time to fit their careers around their other responsibilities, such as child-rearing and caregiving for older family members. Secondly, the desire to move beyond the gender pay gap and charge what they are truly worth is another strong driving force behind the decision to be their own boss. Age also doesn't seem to be a limitation for women leaders, with 67% of female business owners being 45 years old and older.
Female entrepreneurs have recently shown their dedication to bringing other women into the world of startups and entrepreneurship. For instance, in 2017, Girl Geek Academy, an Australia-based movement aiming to promote tech skills and encourage startups among women globally, raised 1.3 million AUD to fund their #SheHacks program which recruited 1,000 women who would launch their own startups. Until now, Girl Geek Academy has spearheaded a variety of initiatives all committed to bringing more women into tech entrepreneurship. This includes providing on-site work experience programs that can encourage female students in grades 9 and 10 to take tech electives and creating clubs and organizations for women pursuing STEM degrees in Australian universities
If you're interested in more surprising facts and figures about the world of startups, including which industries have the highest success rates and the top reasons for why startups fail, check out this helpful infographic from SmallBizGenius.
For more articles, visit OD Blog.