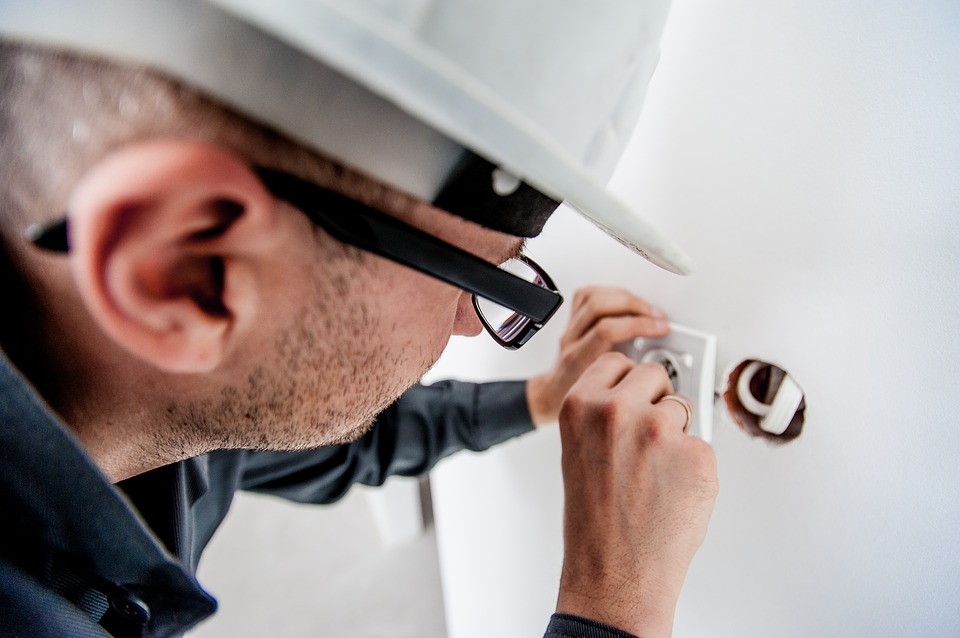 Why Auto Electrician Jobs are Essential in Australia Right Now
Australia's skilled workforce is respected throughout the globe for its presence of talent, wealth of livelihood opportunities, and value afforded to individual trades. Many tradesmen in Australia regard their professions as badges of honour, in no way inferior to their counterparts in corporate offices. Some of the most exciting prospects lie in Australia's skilled trade. Among those, there is a clamour for automotive electricians, especially within the mining industry in Western Australia.
The duty of an auto electrician—also called an auto electrical fitter or auto electrical mechanic—consists of installing, maintaining, and repairing the electronic components in different motor vehicles, including but not limited to ignition, fuel injection, air conditioning and anti-theft systems. In Western Australia, a would-be auto electrician must garner a Motor Vehicle Repairer's Certificate, issued by the State's Department of Mines, Industry Regulation, and Safety, or work as an apprentice for a tradesman who has the certificate.
Yet another prerequisite that ensures top-quality training among Western Australian tradesmen is the AUR30316 Certificate in Automotive Electrical Technology III. While completing this program, an apprentice can earn wages while training, practise in state-of-the-art facilities, and benefit from the guidance of their mentors.
Listings for auto electrician jobs call for tradesmen to be employed in dealerships, auto repair garages, mobile plants, or mining sites in Western Australia where the maintenance of specialised vehicles is a matter of life and death. Wherever they are based, they fulfil core duties such as diagnosing electrical malfunctions, linking power-operated equipment and accessories to each vehicle's respective power supply, and switching out a vehicle's faulty electrical wiring.
If one was to consider a career as an auto electrician—especially in a location like Western Australia, what would they have going for them? Here is an argument, in four parts, for seeking work as an auto electrician and fulfilling a key demand in Western Australia's labour force.
Annual increase of automotive vehicles. The demand for auto electricians is closely tied to the number of motor vehicles in Australia—which, according to the Australian Bureau of Statistics (ABS), is on the rise. ABS's figures as of 2018 recorded 19.2 million registered auto vehicles of different types in Australia, a significant 2.1% increase from the previous year. The same agency recorded more than 2 million registered vehicles in Western Australia in 2015, or a generous 844 motor vehicles registered for every 1000 people in the population. With these numbers accruing, it is safe to say that there is no shortage of vehicles to do work on.
Electricity has a heightened role in the vehicles of the future. The motor vehicles that are on the market today sport incredibly modernised electrical components. Fully electric vehicles in themselves are slowly becoming part of the mainstream in Australia, with a report released by ClimateWorks Australia and the Electric Vehicle Council pegging the country's population of electric vehicles to be at 2,300 in 2017 (a 67% increase from 2016). The mining industry has long patronised diesel vehicles, but this sustenance on diesel may soon give way to higher dependence on electric vehicles for clean technology—take the example of the Bortana EV, an underground electric light vehicle that was released just this 2019. Vehicles like these, of course, will require the specialised work of auto electricians for their maintenance, repair, and upgrading. As electricity becomes a more pronounced part of motor vehicle infrastructure, the skills of auto electricians will be of an even higher value.
The job offers high compensation for aspiring auto electricians. International job listing portal Neuvoo calculates the average salary of an auto electrician to be at $44.50 per hour, or $86,775 per year. The more experienced tradesmen can make a handsome $147,518 a year. Training to be an auto electrician will prove to be a financially viable and sustainable career choice, with the payoffs starting as early as the apprenticeship stage. The success of auto electricians will also reflect very well on Australia's skilled labour pool.
Many career growth opportunities exist in this quickly evolving field. Two industry trends, in particular, afford high hopes to would-be auto electricians. First, the motor vehicle industry is constantly on the move, and the models that exist today are being manufactured with optimum energy-efficiency and innovation in mind. Second, the business sector in a major territory like Western Australia may expand its workforce by as much as 35% in the coming year, according to the state's Chamber of Commerce and Industry. Employment opportunities for auto electricians will be rife, and they will be opened alongside heightened efforts to bolster the state's skills base. These advancements in Australia's labour economy affect the human side of the trade, preparing auto electricians for heightened skill levels, career growth, and competitiveness. It is up to the government and to local businesses to match the raw potential of the country's tradesmen.
Frankly, these are rather exciting times for those considering work as auto electricians. If this is the case for you, and you are looking to enter the field of automotive electrical work, here's to seeing you prosper in the trade, reaping the financial rewards, and igniting sparks in the industry!
For more articles, visit OD Blog.