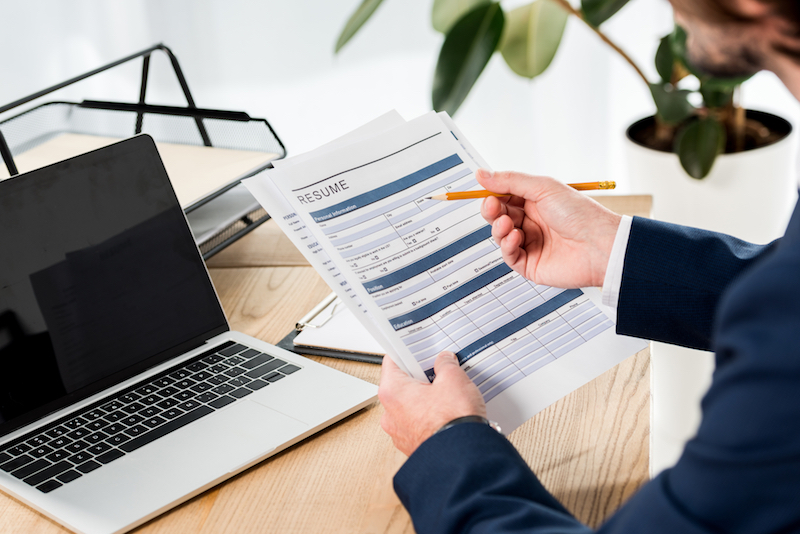 These 5 Trends Could Affect the U.S. Job Market in 2020
Since the official end of the Great Recession, in mid-2009, the United States has added jobs almost without interruption. 
From early-stage enterprises to Fortune 100 behemoths, American business executives have plowed untold resources into recruitment and retention, creating what's arguably the best "seller's market" for talent in recent memory. If you have marketable skills and a strong work ethic, you can almost certainly find work in your chosen field.
However: Like all good things, today's heady job market is sure to come to an end, sooner or later. Whether the status quo shifts in a matter of months, or persists for another few years, is anyone's guess.
All we can do, for now, is read the tea leaves. These seven trends could affect the U.S. job market — for better or worse — in 2020 and beyond.
The U.S. Labor Market Is Close to Full Employment
The U.S. unemployment rate has bounced along under 4% — the level that's historically been associated with "full employment" — for many months. It's unlikely to fall much farther; at this point, most labor force participants who want jobs, have jobs. Unfortunately, full employment isn't an unfettered good — over time, it can lead to inflation and layoffs.
The Talent Gap Persists
In high-skill sectors of the economy, employers struggle to find qualified workers to fill open positions. Depending on the measure, the United States faces a "talent gap" of anywhere from a few hundred thousand to a few million jobs — jobs that go unfilled because no candidates with the requisite skills and experience apply. Needless to say, the talent gap presents a fantastic opportunity for ambitious workers willing to retrain for in-demand skilled positions.
Relatively Low Workforce Participation May Be the New Normal
At least one economic futurist believes the present regime of historically low workforce participation is not an aberration. If he's right, the present "seller's market" for talent may persist longer than economic fundamentals suggest, benefiting all workers — not just those willing and able to retool.
Slowing Immigration Could Further Crimp the Labor Pool
This is another trend that could redound to active labor force participants' benefit. For a variety of reasons, fewer working-age immigrants are arriving in the U.S. these days — a trend that's likely to continue in the near to medium term. That, in turn, could put a floor under wages and force employers to compete for fewer eligible workers.
Rough Seas Ahead?
Business leaders, economists, and politicians are increasingly uneasy about the health of the global economy. Many are outright predicting recession in 2020, if not sooner; others expect growth to slow, with countries like the U.S. and China doing more than their share of work to keep the planet's expansion afloat.
For hiring managers and job-seekers alike, this issue is more or less academic. Like real estate markets, job markets are to some extent local — that is, hiring continues apace in some industries even as payrolls freeze or shrink elsewhere. If your own fortunes turn on the health of the economy, your best bet is to keep your head down and stay the course — even as you prepare for whatever may come.
For more articles, vist OD Blog.