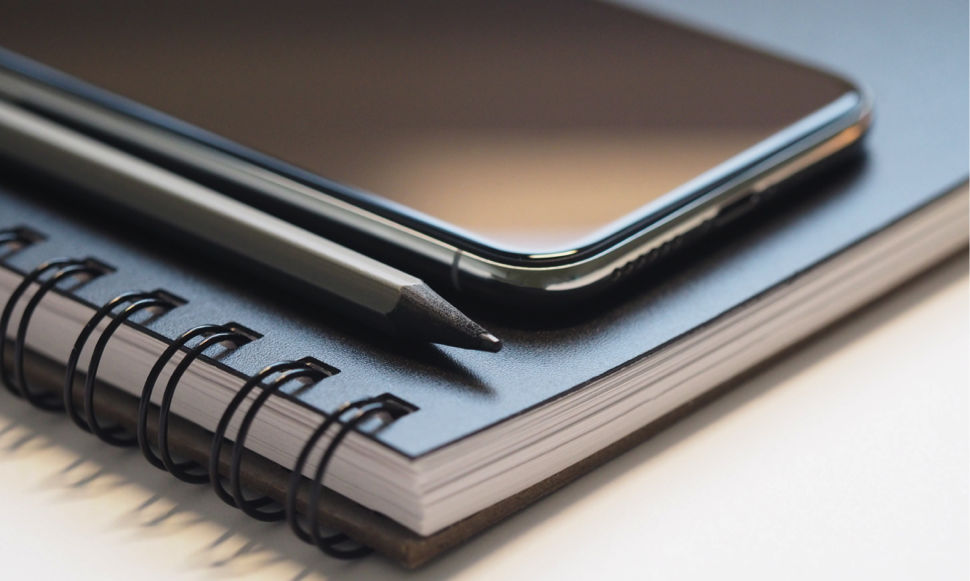 A Quick Guide to Writing Invoice Payment Terms
The objective of every business is to be paid for every piece of work completed and not only that but to be paid on time without delay and without having to send reminders time after time. Many hours of staff time can be spent chasing up late payments and that added to the frustration and stress associated with late payments prompts businesses to do what they can to have their clients pay them on time.
Your Invoice Is important, it should be clear, not too demanding but firm so as to leave the client in no doubt as to the expectation of payment terms. It is important that you become versed on how to phrase invoice payment terms as it really can encourage faster payment from your clients.
Your invoice should be worded properly and it should be professional. You may very well have have had an informal relationship and good rapport with your client but don't be tempted to be anything other than clear and professional with your invoice.

Ask for payment of the invoice within a short space of time. If you give a client a 30 day payment option, they will more than likely exercise that right and will then put your invoice to the side and then forget all about it.

Make sure that you clearly state how long they have to pay their invoice and what the consequences are for paying outwith that time frame. Consequences could be that they incur an extra fee for being late with their payment.

Some companies will offer a discount for early settlement of the invoice and some clients will respond to this by making immediate payment, after all, everyone enjoys having a discounted service. It is something to consider but it is not an option for all businesses, especially those who are not working on large enough profit margins.

Where possible, allow the client to pay in a variety of ways. If you restrict them to one method and it is not their favoured method, delays can occur while they go about trying to accommodate your preferred method of payment. It should not be too much trouble or expense to be able to offer alternatives.

Make sure that you give a clear description of the services that your client is paying for so that they do not have to get back to you with questions and hence causing delay. Confusion can easily occur especially if it is a regular client and  you are doing more than one piece of work.
Remember that you may have to send out reminder invoices too and it is important to think about what that reminder invoice should look like. Will it be a different color? It should reflect more of an urgency to pay compared with the previous one. Cash flow in a business can be hugely improved by having your clients pay on time and being clear on payment terms ahead of time can encourage that ethos.
For more articles, visit OD Blog.