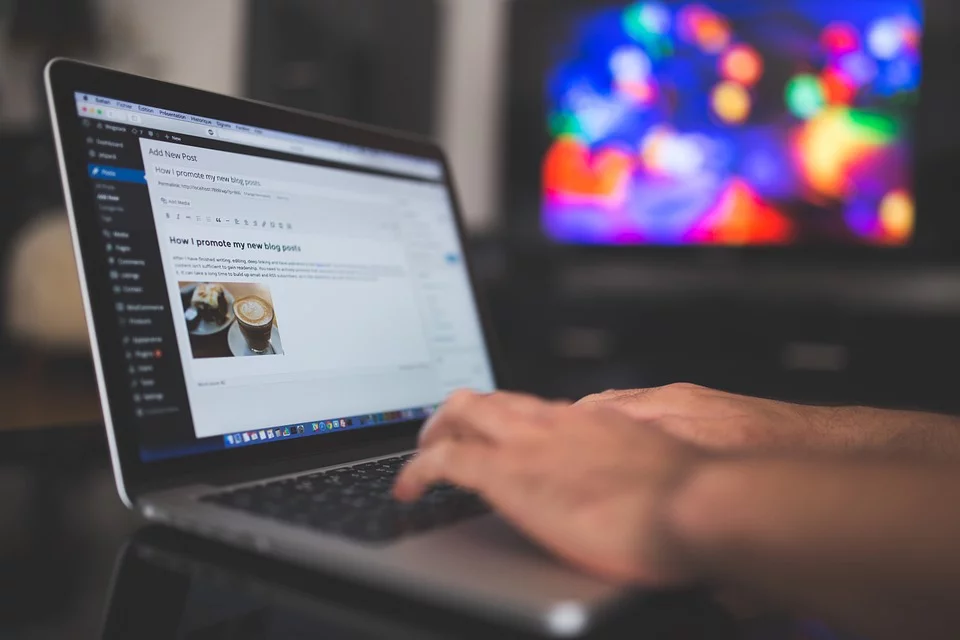 5 Great Tips on How to Get an Awesome Content for a Blog
In order for your blog to become a big hit, a lot of effort needs to go into creating, managing, and updating it. There's certainly no lack in competition when it comes to the world of blogging in 2019. And even though you know that content is king, between all of the different responsibilities you have, keeping consistent with providing the same high quality of content can be extremely daunting. Whatever the reason you're struggling to create content in your blog may be, rest assured knowing that there are solutions for the issues you're facing. In the end, it all pays off as even businesses are quickly getting into blogging and content writing after knowing the many ways it can help their business in terms of reaching out to new audiences and defining their brand.
For starters, here are 5 great tips for getting awesome content for your blog.
The first step for you to take, even before you create the content, is to know your audience. Analyze them, create audience personas, and list down all of the reasons they might want to read your blog. What are their interests? How does your blog align with their interests? What niche will you be specialized in, and what value will you add to this niche? The most important thing for you as a blogger to do, is to reach the right target audience, which means you need to write for them. It's only when you become so familiar with your audience that you'll be able to find the right content to pique their interest and gain their loyalty. 
Established bloggers and those just getting started can have one thing in common: the inability to create content by themselves. This can either be because they don't have enough time to write or because they have a lot of ideas but don't know how to put them in the right words. In such cases, many opt to hire ghostwriters to create their content according to the guidelines and specifications they require. 
Getting the right writer is essential for such tasks. If for example you need help in writing an essay, but the topic is foreign to you and you don't know where to start. Then, you may find this resource very helpful, because they have a dedicated pool of writers willing to give your topic a try. The writers will craft the essay using the seamless and accurate information after following the instructions you provide. The same goes for different niches, so make sure you're always choosing the right writers for the job. 
Look through Article Directories
After a quick internet search, you'll be able to find article directories that list hundreds of regularly updated articles. These directories combine the work of different writers in dozens of niches, no matter how technical or general, so you'll be sure to find content that fits your exact needs. The content can vary between articles, reviews, and other templates, which makes these article directories a comprehensive source of content. They're also free to use; however, you'll need to use them as they are without editing any content. You'll also have to give credit to the writers, by adding their biography box and the links they've included in their articles. 
Purchase Private Label Rights (PLR) Articles
If you're not a big fan of not being able to edit the content to suit your needs, then another great option would be to purchase PLR articles. These articles are already written and well-devised, and they become completely yours once you purchase them, giving you the freedom to edit and adjust them as you like. You can purchase single articles, sign up for a package of articles, or get a membership. Once you get your content, it's good to keep in mind that other bloggers will also have access to the same content. PLR directories are great for inspiration, gathering information and statistics, and having a well-written article at your disposal. But you'll usually need to go the extra mile in terms of editing the content to avoid having duplicates. 
Research, Research, and then Research Some More
The door of possibilities is wide open, so wide that in fact there is a whole ocean waiting for you to dive right in. But you'll only realize that once you know where to look, which makes research an indispensable skill that you must acquire and maintain. By keeping consistent with your research, you'll be on top of the latest trends, you'll have the ability to devise top-notch and trendy topics for your blog, and you'll be updated with the constantly changing scene of content creators, ghostwriters, and copywriters. 
When it comes to creating content for your blog, there are many times when you feel lost and overwhelmed. However, there are many alternative ways to keep your blog shining and well-performing. After becoming extremely familiar with your audience and your niche of writing, you might opt to hire ghostwriters, use free content from article directories, or purchase high-quality PLR articles. Whatever you do, keep consistent on your research.
For more articles, visit OD Blog.