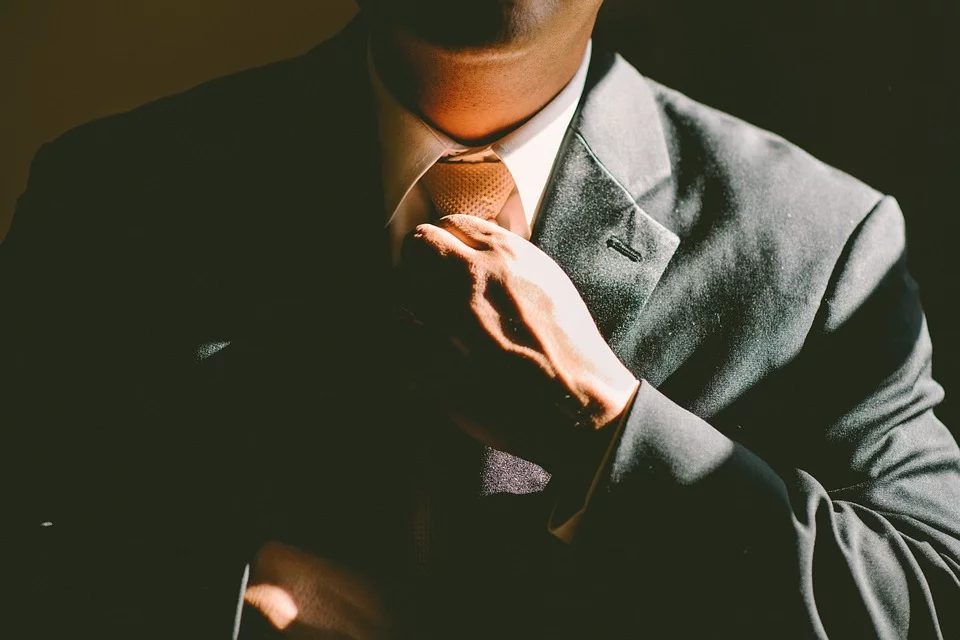 Is a Career in Insurance Right For You?
Lately, more and more people have been considering insurance as a viable career path because of the room for promotions, as well as, the money that's in there. But, choosing a career path is a big decision, probably one of the biggest you'll have to make in your life. This is why it's important to make sure whether or not the field you're choosing is compatible with you. After all, the last thing you want is to get stuck in a career you don't want and have to manage a career change later in life when it's too late to go back to school. Sounds like a lot of pressure, right? Well, we're here to help. 
If, like many others, you've been considering a future in insurance, here are the factors you need to consider before going in head first.
Job Security
Are you the type of person who wants a job that they keep for as long as they wish? Or do you not mind jumping from field to field wherever the demand takes you? In this volatile economy, the demand is constantly shifting from one industry to the other, however, one field that has been and will always be immune to those demand shifts is insurance. Think about it, the more technology advances, the more people are going to need to get their products insured, and that's where your role comes in, if you choose to accept it. As you can see, a career in insurance is quite a safe choice.
Motivation
What motivates a lot of people to take the first step in a long career path is often a core desire like, making money or traveling. Most commonly, there are those who take up certain jobs because of their desire to serve others, like those who choose to work in volunteering organizations or in medicine. Little do people know that a career in insurance is an underrated field that can allow you to serve others and give back. Insurance helps a lot of people during unfortunate circumstances which makes it a very important job to guide people into purchasing the packages they'd most benefit from.
Requirements to Entry
Before becoming fully certified to practice most professions, you need to fulfill a set of crazy requirements, apprenticeships, exams and maybe more. These things could put your future on hold until you fulfill your requirements, but this isn't the case with insurance. Of course, there are requirements to entering the field, but there are websites to help you with finding out more, but the best part is that you can work on fulfilling everything while studying for your bachelor's degree. Not only that, but you could always get your foot in the door, work in an insurance firm, under a paid apprenticeship program until you take the exam and get fully licensed. It'll make your journey up the career ladder much easier. Not to mention, the hours will count as study hours.
Skill Set Needed
The insurance field is often regarded as being all about sales, which repels a lot of extremely good candidates due to not having the people skills of a salesperson. To add more details to the picture, social skills are a requirement, but not more than they are at any other job. Insurance is actually a field that requires a diverse set of skills. An agent needs to be organized enough, well-aware of the technology around them and able to adapt to the quick changes in the market. They should also have decent problem-solving skills and be capable of following up with their clients using online means of communication. So, if you have any of these skills, you'd make a great candidate for any firm. And, as for the clients, when people buy insurance, they look for practicality and safety, they don't want someone to charm them off their feet. The point is, it's not all about people skills.
It's important that you keep yourself well informed in order to be able to make a calculated and smart decision. After reading all of this, it's best to take time to think thoroughly about those factors, weigh the good against the bad, and your strengths against your weaknesses. And, as you make your decision, keep in mind that Insurance is one challenging, fulfilling, and exciting field that's always advancing which is quite exciting. Aside from all the factors we've mentioned, you need to consider the fact that being fulfilled in your professional life is one of the keys to happiness and to a fruitful career path.
For more articles, visit OD Blog.