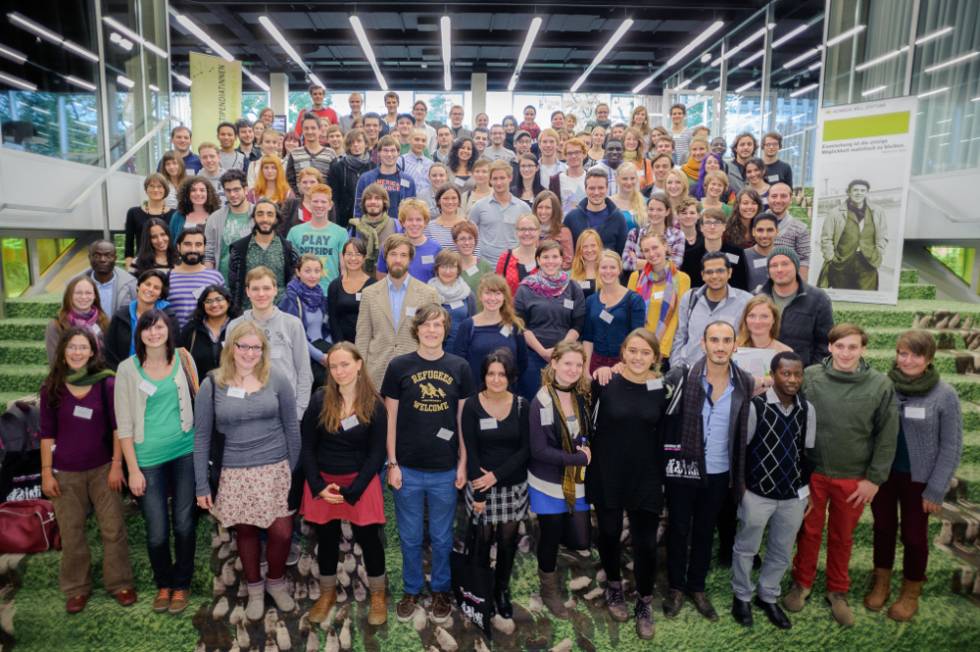 Heinrich Böll Foundation Scholarships 2020 for Undergraduates, Graduates, and PhD Students to Study in Germany (1,200 scholarships available)
Deadline: March 1, 2020
Applications are now open for the Heinrich Böll Foundation Scholarships 2020. The Heinrich Böll Foundation grants scholarships to approximately 1,200 undergraduates, graduates, and doctoral students of all subjects and nationalities per year, who are pursuing their degree at universities, universities of applied sciences ('Fachhochschulen'), or universities of the arts ('Kunst-/Musikhochschulen').
They expect their scholarship recipients to have excellent academic records, to be socially and politically engaged, and to have an active interest in the basic values of the foundation: ecology and sustainability, democracy and human rights, self determination and justice.
Scholarships
There have two kinds of scholarships
Study Scholarship (Undergraduate and Masters)
Promotion Scholarship (Doctoral)
Eligibility
Open to young people who are aiming for a career entry or promotion or further qualification. 
There is no age limit
The scholarship supports students and doctoral students from non-EU countries, provided that they want to study in Germany and are enrolled at a state-recognized German university or admitted to a doctorate. For international scholars, temporary foreign funding in a third country is also possible to a limited extent.
Criteria
Excellent performance
Social commitment
Political interest
These must be met and are necessary conditions for a successful application.
Application Procedure
Check whether you can apply for the next application date and have the formal requirements for it.
Find out about the application formalities and the application process. Read the FAQS
Register for the online portal.
Complete the information and documents for your application in the online portal you do not, your application online after uploading the documents
After uploading all of your documents, submit your application before the end of the application deadline
Click here to apply for Study Scholarship or Doctoral Scholarship
For more information, visit Heinrich Böll Foundation Scholarships.