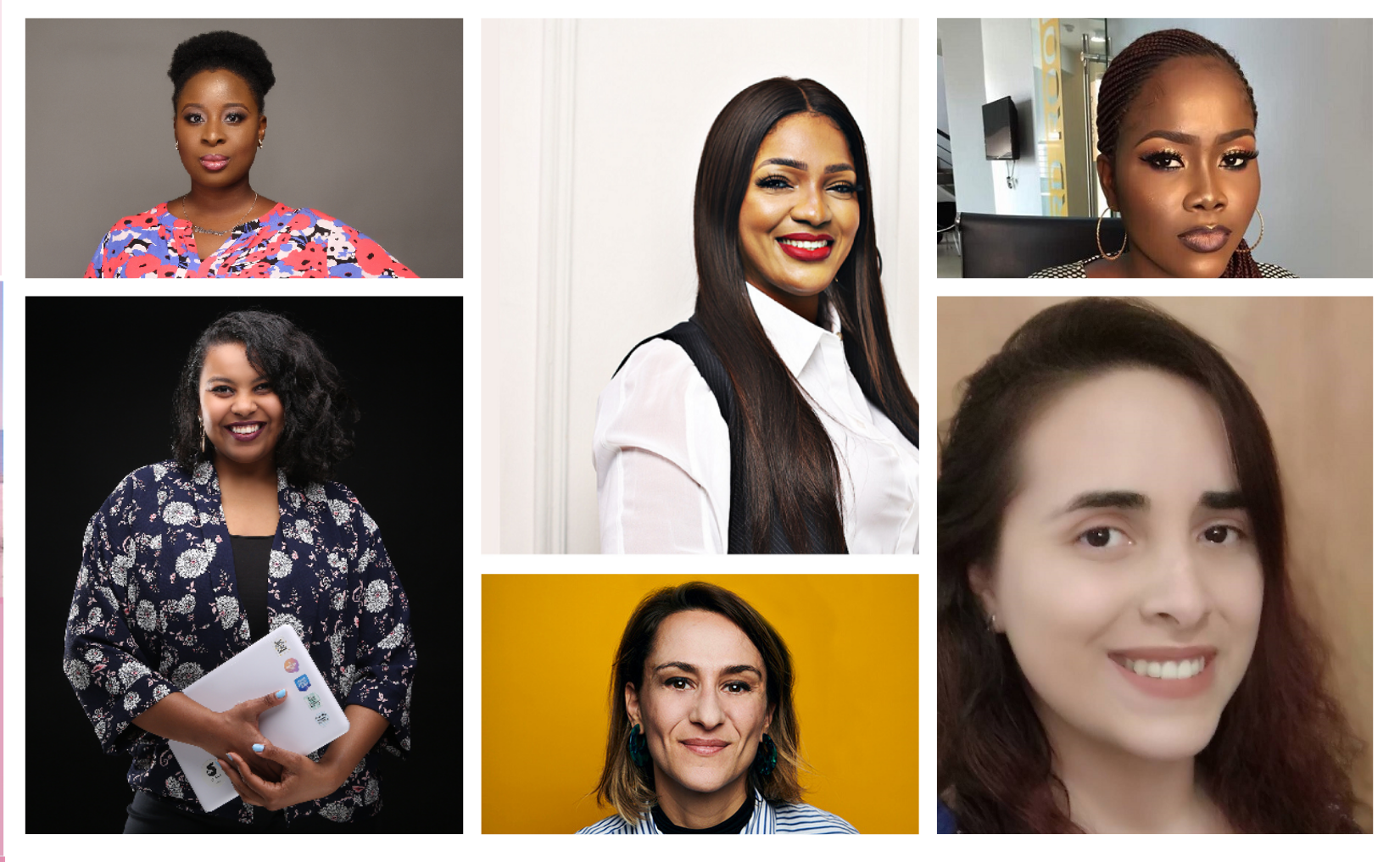 For Creative Girls 2020 Mentorship Program for Emerging Female Creatives
Deadline: March 9, 2020
For Creative Girls is now accepting applications for the 2020 Mentorship Opportunity for Emerging Female Creatives. For Creative Girls has created a 2-month mentorship program for Emerging Female Creatives. The mentorship program has been developed to help upcoming artists and creative women get the guide, help, and resources that they need to accelerate their growth in their chosen fields by matching them with Super-Talented Women & Sheroes already established in their various fields and careers.
Now in its fourth year, the For Creative Girls Mentoring program matches women who are taking over their industries with upcoming female creatives. In the Creative world, meeting other individuals who have made significant progress in their lives and with their Art and Work is invaluable. It creates a paradigm shift as the young and inexperienced creative is exposed to resources, guides, angles, and dreams that are achievable. 
Some of the Mentors include Award-winning Architect, Tosin Oshinowo, Amin Ameen of Everything Na Art, and Ozoz Sokoh of Kitchen Butterfly.  
Benefits
The program is a One-on-One virtual mentorship guidance that will hold for 2 months causing accelerated growth in the selected candidates.
During the program, chosen mentees get assigned to an already established Mentor, who will help shape their work and give them resources for 2 months.
Eligibility
Open to Emerging Creative Women only from any part of the world.
Are you a female Creative or Professional uncomfortable with the stage your art/career is? Do you want to receive tips, guidance, resources and get your work evaluated by one of these amazing women? This mentorship program is tailored for you.
Application
Visit the page below and fill the application form to submit your creative portfolio or work.
For more information, visit For Creative Girls.