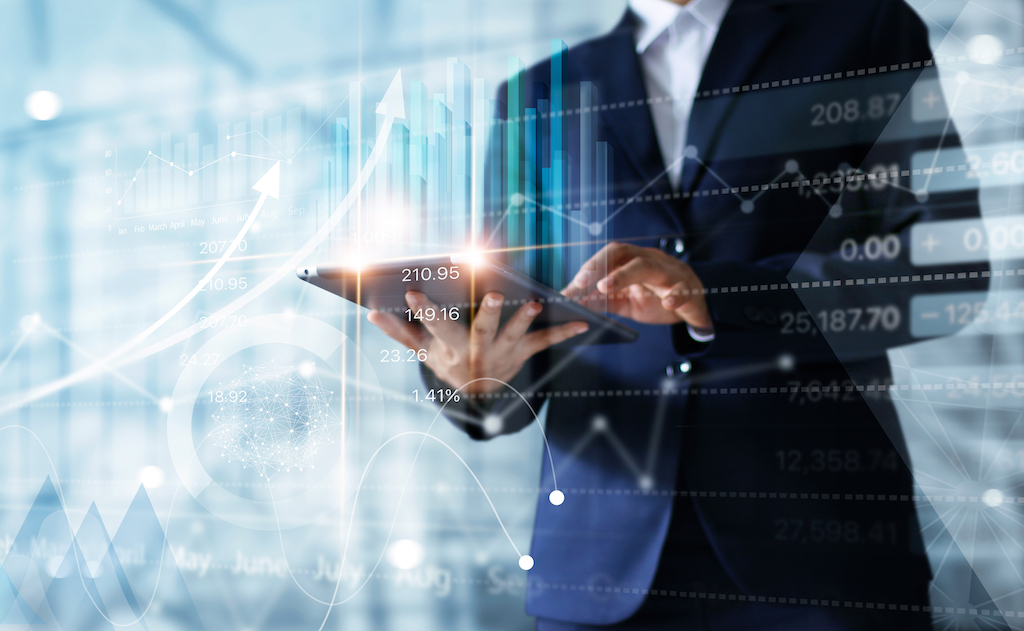 4 Decisions That Affect a Company's Data Strategy Success
Organizations encounter challenges when choosing something as simple as the location for their next off-site gathering. Imagine what happens when it comes to nailing down something as important and far-reaching as a data strategy.
Meanwhile, it's clear that data-driven companies are pulling ahead of competitors because of the useful insights they glean. However, you have to walk before you run. To fully reap the benefits of becoming data-driven, you have to lay out a strategy and get the right components in place to make it work.
These four decisions will inevitably affect a company's data strategy success.
1. What Goals Are You Aiming to Meet?
The more closely aligned with your general business goals, the more successful your data strategy will tend to be.
The experts at strategy + business advise linking data to the business agenda. Companies doing this "typically ensure data-driven decisions are embedded in their business strategies and innovation plans."
While harnessing data is indeed the broad goal at play, it's important to envision exactly how teams will use this data to achieve specific business objectives.
2. What Tools Will You Use?
Once you've established your goals, it's time to figure out which tools will help you get there. It's important to consider the user-facing business intelligence (BI) programs employees will deal with directly, as well as what underlying BI architecture you need to support them.
Similarly, to how we only see a small part of each iceberg above the water line, BI tools are the user-facing component of a larger and more complex system. It's important to consider what the full-stack architecture can do when you're selecting the best system for your company's present and future needs.
3. How Will You Drive Adoption?
It's also important to decide early on how you plan to drive adoption. As ideal as it'd be to see everyone within the company using the new BI tech after rollout, the numbers tell a different story. Research firm Gartner found BI and analytics adoption typically encompasses 30 percent of all employees. You need to go beyond making the tools available; you'll need a plan for encouraging adoption as well.
Offering employees training and data literacy courses is a great way to help them get comfortable with your system. The tools you choose will also affect adoption — the easier and more intuitive they are to operate — and embed into existing workflows — the more employees will use them.
4. How Will You Build a Data-Driven Culture?
Another piece of the BI adoption puzzle is the nurturing of a data-driven company culture. Employees take their cues from the communication they receive from leaders. So, it's imperative to make sure all stakeholders are on the same page from day one.
It's also imperative to ensure employees feel their data insights are being actively incorporated into decision-making. As CIO writes, "Data without decisions is like burying your money in the ground." Leaders must create a system in which decision-making is actively influenced by data insights — and lead by example, routinely using data to guide their own decisions. Otherwise, employees will start to view BI usage as optional or, even worse, a waste of their time.
A data-driven culture encourages employees to crunch the numbers they "have to crunch" along with exploring and drilling down into data — asking questions, sharing interesting insights and thinking outside the box.
The success of your data strategy can be influenced by many factors, including how well your data goals are aligned with your business objectives, which BI tools you deploy, how you go about driving adoption and how you plan to foster a data-driven culture.
For more articles, visit OD Blog.