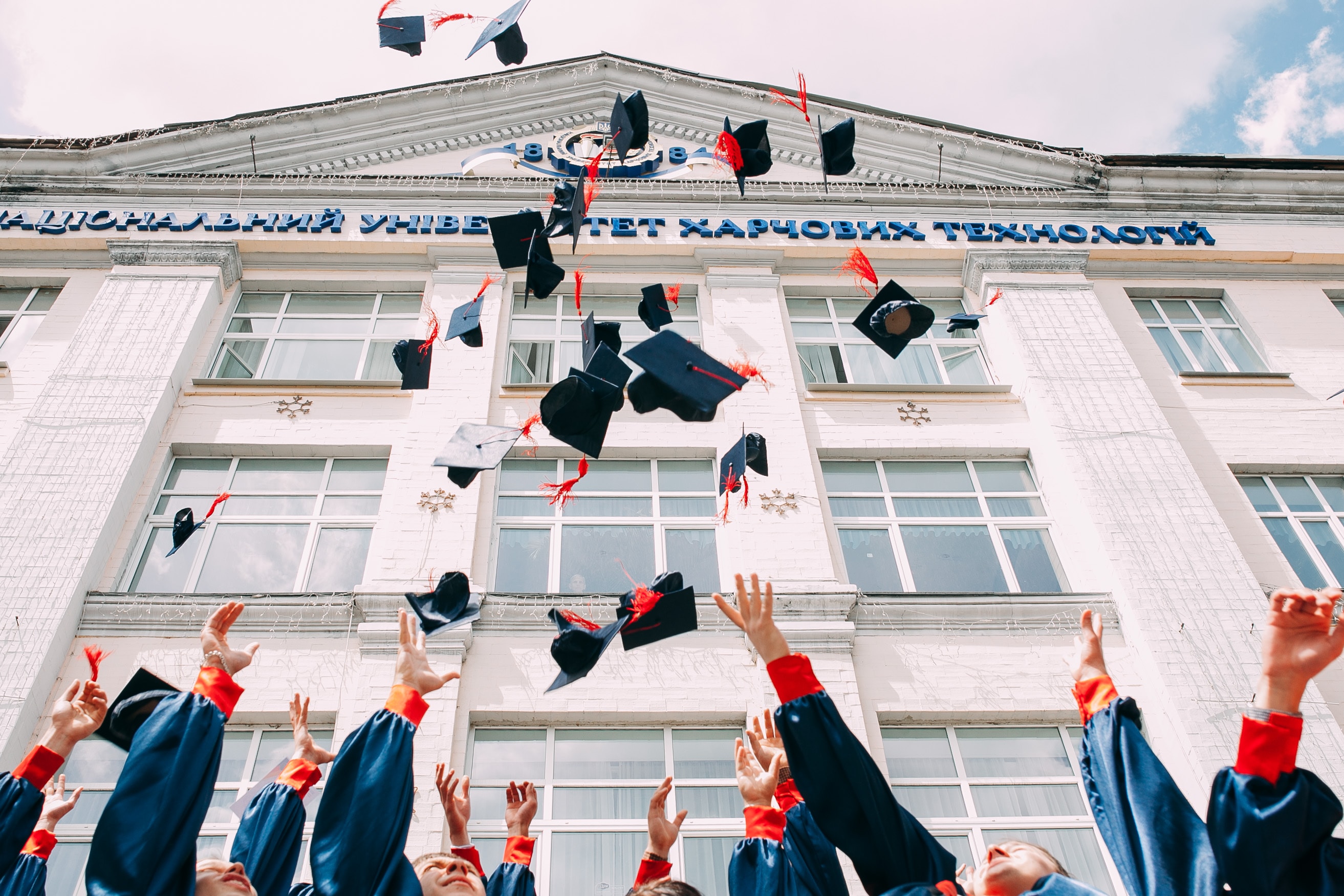 The growing field of curriculum design and why it should matter to you
Learning has never been more convenient. One can learn a new language while waiting for the bus, play games to learn coding, or learn alongside masters of a variety of subjects through the world of online learning.\
All of these changes have meant an uptick in the need for people who design curriculum. The world is looking for those who can analyze the needs of students and educators, as well as meet government requirements, and produce curriculum that can help students and teachers to meet and measure benchmarks. Technology and forward progress can be fought against or embraced, and curriculum designers in education niches are needed now more than ever. 
Helping to meet students where they are
Part of developing curriculum includes teaching in ways that will meet students where they are, in a way that will be both educational and memorable for them. Online courses are becoming ubiquitous, and instructors need the ability to easily communicate with students, effectively teach their subject matter, encourage communication among students, and gauge learning to provide feedback. Curriculum designers can implement and create tools to help facilitate this type of learning.
Tailor to to learning styles
Additionally, students respond better to courses that offer learning in a variety of styles. Some courses now give students more autonomy over how they would best like to learn. This is a far cry from the one-size-fits-all model of the past, and curriculum designers are being asked to help meet these needs.
Explaining new technology
As technology improves, new courses are being designed to explain how to use the technology. Data analytics, digital story-telling, and sustainable food systems are a few examples of newer courses.
Increasing accuracy
Curriculum in the UK has also come under fire for being historically inaccurate. Curriculum is being redesigned to provide a more fair, less "colonised" interpretation of events, sharing different perspectives and including alternative points of view. Curriculum designers have an opportunity to change the presentation of history in a way that is honest and open about past mistakes, while offering reconciliation and objective truths to open conversations among people of all backgrounds.
Meeting the needs of underserved populations
Curriculum can also be tailored to meet the needs of underserved populations. Being plunged into a new culture and society can make education even more difficult for Immigrants and refugees, but specially designed curriculum can help ease the transition. Everything from learning a new language and government systems to learning how to navigate their new culture can be taught with the correct curriculum.
Helping business educate employees
Aside from the education sector, businesses are hiring curriculum designers for their own purposes. Whether it's developing courses for training purposes, educating employees about benefits or new policies, or even educating consumers on the goods they offer, businesses are hiring people to develop curriculum to meet their specific needs.

Not only is what we learn changing, but the way we are learning it is undergoing a massive change as well. The challenges of our fast-paced world demand to be met by those with the creativity to harness new technology in a way that empowers learners and teachers. The power of well-designed curriculum can help the next generation of learners prepare to engage effectively in a changing world.
For more articles, visit OD Blog.